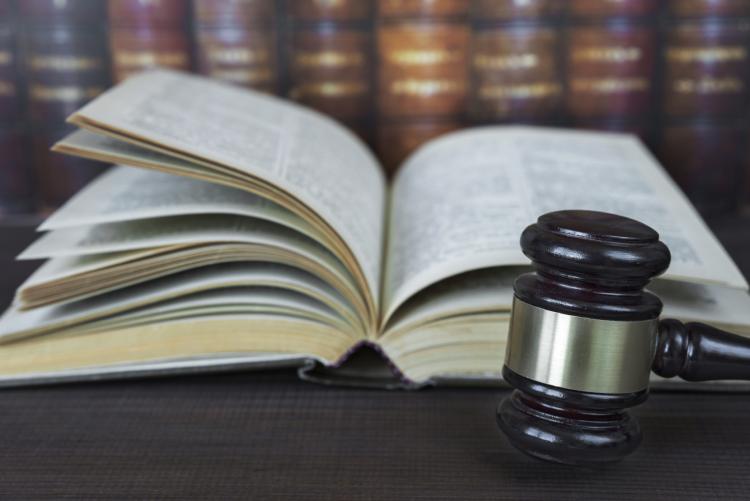 In July of 2017, the Federal Court of Canada granted the largest damages award in Canadian history for patent infringement on the basis of an accounting of profits in Dow Chemical Company v Nova Chemical Corporation, 2017 FC 637, as previously reported by the E-TIPS® Newsletter here.  On September 15, 2020, the Federal Court of Appeal of Canada (the Court) upheld that award and took the opportunity to identify and explain the principles that underlie an accounting of profits as a remedy for patent infringement (2020 FCA 141).
The Court underscored the principle that the application of any of the remedies for infringement provided by the Patent Act must be consistent with the bargain it creates between inventors and the public.  In cases where an infringer's gain is greater than the patentee's loss, an accounting of profits is the appropriate remedy to uphold the Patent Act's bargain and provide a necessary disincentive to infringement.
The Court stated that an accounting of profits disgorges the benefit obtained by the infringement – no more and no less.  Therefore, an accounting of profits must strip the infringer of all the benefits of the infringement but it is not intended to be punitive.  The Court held that when calculated according to proper principles, the size of the award is irrelevant.  More specifically, the Court concluded that the following principles must be applied:
Only actual profits are awarded: The Court is only concerned with actual revenues and costs and hypothetical "but for" costs and theories are irrelevant to the analysis.
Only profits resulting from the infringement are awarded: The disgorgement of profits must be linked, and limited, to the profits caused by the infringement separate from other profits.  This is particularly relevant when the patented invention covers one component of a larger whole.  What is relevant is the value added by the invention itself, which can in appropriate circumstances be determined by comparison with a non-infringement product or process as a baseline.
The Court's analysis provides clarity for the valuation of accounting of profits to help patentees decide between either compensation for its actual damages suffered or the infringer's profits.
Summary By: Matthew Frontini
Disclaimer: This Newsletter is intended to provide readers with general information on legal developments in the areas of e-commerce, information technology and intellectual property. It is not intended to be a complete statement of the law, nor is it intended to provide legal advice. No person should act or rely upon the information contained in this newsletter without seeking legal advice.
E-TIPS is a registered trade-mark of Deeth Williams Wall LLP.