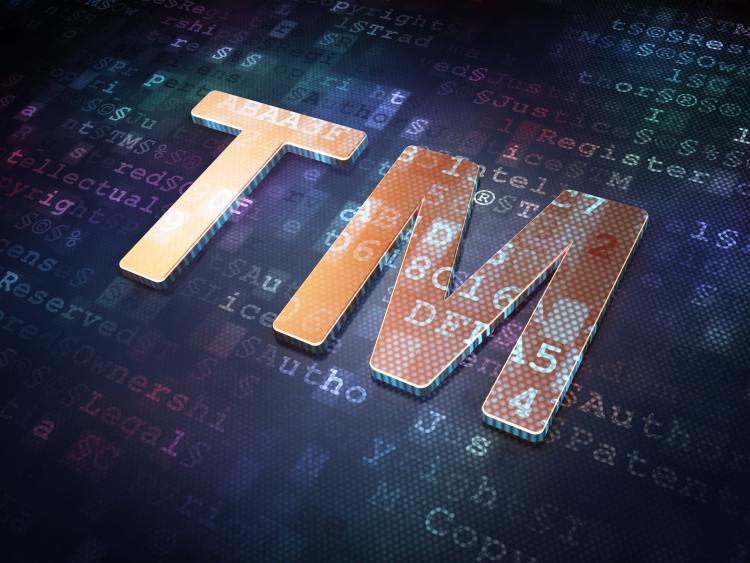 On June 11, 2021, the Federal Court of Canada (the Court) in Sadhu Singh Hamdard Trust v Navsun Holdings Ltd, 2021 FC 602, found Navsun Holdings Ltd (Navsun) liable for passing off in respect of Hamdard Trust's (Trust) trademark and awarded Trust $10,000 in compensatory damages for the period July 2004 to September 2009. The dispute was lengthy and was previously dealt with in 2018 FC 42 and 2019 FCA 10 (as reported by the E-TIPS® Newsletter here and here, respectively). The present decision is a second redetermination of the issues between the parties.
Trust publishes a daily newspaper, "AJIT" (Daily Ajit), in India, while Navsun publishes a weekly newspaper also named "AJIT" (Weekly Ajit) in Canada. Navsun's original logo, previously registered in Canada, comprised Trust's trademark with "AJIT WEEKLY" written underneath.  Since 2009, Navsun has used a modified logo, comprising the word "AJIT" in green letters.
The Court analyzed the passing off claim, finding that Trust's logo, consisting of the Punjabi word AJIT in a stylized form, was distinctive of Trust as the source of the Daily Ajit newspaper in Canada in 1993. The Court further found that Trust's mark had sufficient goodwill in 1993, and that there was a likelihood of confusion between Trust's mark and Navsun's original logo.
The Court held that whatever distinctiveness the Trust's mark enjoyed in Canada had been displaced by late 2009, when Navsun adopted their modified logo. As a result, Trust was unable to satisfy the distinctiveness requirement from that point on, and so the Court dismissed Trust's passing off claim in respect of Navsun's modified logo.
The Court also dismissed Trust's claim for infringement under section 19 of the Trademarks Act on the basis that Navsun's modified logo had been used for approximately six years in Canada prior to Trust's trademark registration for its logo and because the logos were not identical. Further, the Court found that there was no likelihood of confusion between the logos, dismissing Trust's infringement claim under section 20 of the Trademarks Act. Finally, the Court also dismissed Trust's claim for depreciation of goodwill, stating that Trust's logo was not sufficiently well known in Canada at the material time to have significant goodwill.
Summary By: Sharan Johal
Disclaimer: This Newsletter is intended to provide readers with general information on legal developments in the areas of e-commerce, information technology and intellectual property. It is not intended to be a complete statement of the law, nor is it intended to provide legal advice. No person should act or rely upon the information contained in this newsletter without seeking legal advice.
E-TIPS is a registered trade-mark of Deeth Williams Wall LLP.