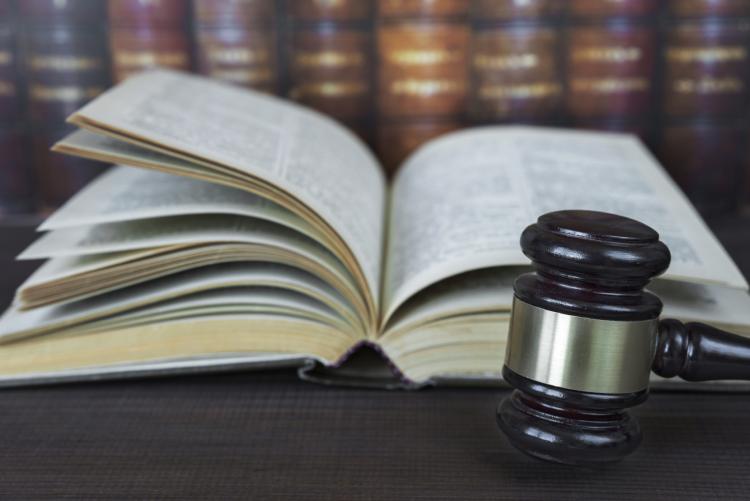 On July 24, 2020, in Rallysport Direct LLC v 2424508 Ontario Ltd, 2020 FC 794, the Federal Court of Canada (the Court) awarded Rallysport Direct LLC (RSD) statutory and punitive damages against the defendants for copyright infringement.
Previously, on November 28, 2019, the Court ruled in favour of RSD in Rallysport Direct LLC v 2424508 Ontario Ltd, 2019 FC 1524 on the issue of copyright infringement. The Court found that copyright subsisted in RSD's works, that the defendants infringed RSD's copyright, and that the defendants were jointly and severally liable for such infringement. The Court then bifurcated the matter by ordering that damages and costs would be the subject of a subsequent order.
On the issue of damages, RSD elected statutory damages of $500 per work, pursuant to section 38.1(1)(a) of the Copyright Act (the Act). However, the Court found that the defendants' actions justified a reduction of statutory damages under section 38.1(3) of the Act, thus awarding $250 per work to RSD. In reaching this decision, the Court took into account RSD's labour costs per work, the defendants' bad faith, and the need to deter the defendants and others from infringing RSD's works.
Furthermore, in assessing whether RSD would be entitled to exemplary, punitive and aggravated damages, the Court found that the defendants took "high-handed" efforts to transfer certain asserts with the intent to judgment-proof their actions.
The Court awarded RSD $357,500 in statutory damages, and $50,000 in exemplary and punitive damages.
Summary By: Steffi Tran
Disclaimer: This Newsletter is intended to provide readers with general information on legal developments in the areas of e-commerce, information technology and intellectual property. It is not intended to be a complete statement of the law, nor is it intended to provide legal advice. No person should act or rely upon the information contained in this newsletter without seeking legal advice.
E-TIPS is a registered trade-mark of Deeth Williams Wall LLP.