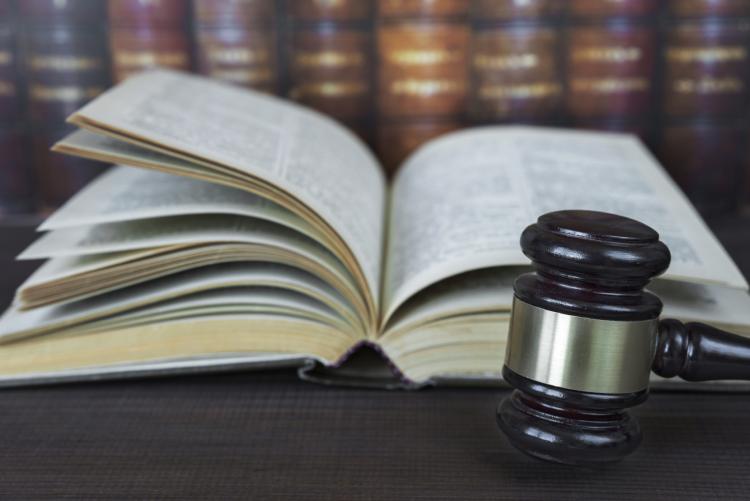 On March 24, 2023, the Federal Court of Canada (the Court) issued its decision in Sheppard v C S Design Inc, 2023 FC 413, dismissing a motion for an interim injunction brought by Lola Sheppard, doing business as Lateral Office Mason White, (collectively, the Plaintiffs) in an action for copyright infringement relating to an art installation.
The Plaintiffs had previously collaborated with the Defendant, CS Design Inc., and their derivative company L4 Studio Inc. (L4) (collectively with the other named defendants, the Defendants), on two occasions to design and construct interactive artworks containing physically luminous seesaws and sound arrangements.  The first work, Impulse, was created around 2015 and contained luminous seesaws, sound arrangements, and curated video projections. Following Impulse's success, L4, with the Plaintiffs' involvement, produced a new work called Wave-Field in late 2017 that contained different luminous seesaws and a new set of sound arrangements.
In 2023, some of the named defendants began touring a new production, entitled WIP WAP, which included luminous seesaws in a new arrangement and a new set of sounds.  The Plaintiffs claimed that WIP WAP was a substantial reproduction of Wave-Field, and also of Impulse, and initiated an action for copyright and moral rights infringement.  The Defendants asserted that the Plaintiffs did not own copyright in the initial work, and that WIP WAP was substantially different from the previous two works.
The Plaintiffs sought an interim injunction to restrain the Defendants from presenting or authorizing the presentation of WIP WAP.   
In assessing the test for injunctive relief, the Court noted that it would be very difficult to determine whether the Plaintiffs had established a strong prima facie case given that none of the evidence was tested in cross-examination.  The Court ultimately held that it was not necessary to decide this point for the disposition of the motion, finding that the Plaintiffs had not provided sufficiently clear and compelling evidence of irreparable harm, that is, harm that cannot be compensated or remedied by damages.  In addition, the Court noted that because WIP WAP was being commercially exploited, the Plaintiffs appeared likely to recover a monetary award if they were successful at trial.  On the issue of balance of convenience, the Court determined that the evidence suggested that if the relief sought was granted, it would result in significant financial losses for the Defendants.  As a result, the Plaintiffs' motion for an interim injunction was dismissed.
Summary By: Claire Bettio
Disclaimer: This Newsletter is intended to provide readers with general information on legal developments in the areas of e-commerce, information technology and intellectual property. It is not intended to be a complete statement of the law, nor is it intended to provide legal advice. No person should act or rely upon the information contained in this newsletter without seeking legal advice.
E-TIPS is a registered trade-mark of Deeth Williams Wall LLP.