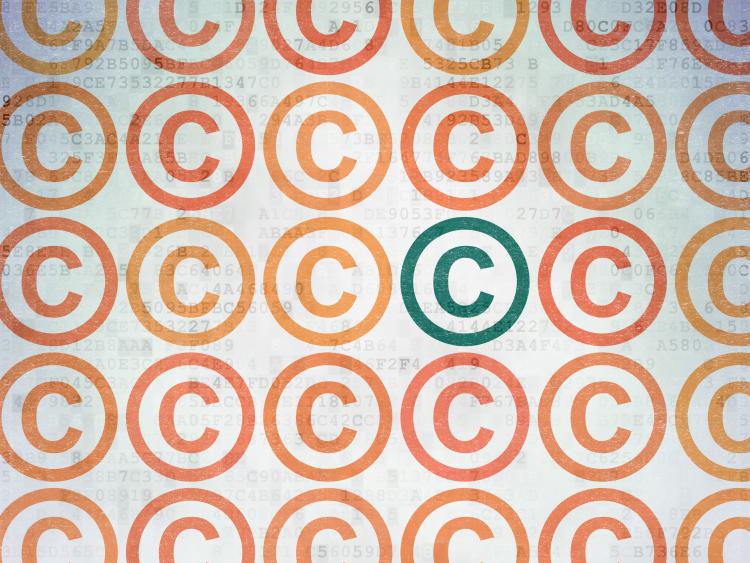 On July 20, 2021, the Federal Court of Canada (the Court), in Canadian Standards Association v PS Knight Co Ltd and Gordon Knight, 2021 FC 770, found P.S. Knight Co. Ltd., Mr. Gordon Knight and Knight Americas (collectively, the Knight Parties) in contempt of court for failing to abide by, or aiding and abetting another Knight Party to contravene, an amended judgement and a supplemental judgement in 2016 FC 294 (previously reported by E-TIPS® Newsletter here) and 2016 FC 387 (collectively, the Judgement).
In the Judgement, it was declared that P.S. Knight Co. Ltd., a book publisher, infringed the Canadian Standards Association's (CSA) copyright in the 2015 edition of the Canadian Electric Code (CSA Code) by reproducing, distributing and selling the CSA Code. Knight Co. was ordered to deliver to the CSA all copies of the infringing publication (the Knight Code) and the company, its officers, directors, employees and any related companies were permanently enjoined from reproducing, distributing or selling the Knight Code.
The CSA alleged that in October 2020, the Knight Parties resumed reproducing, offering to sell, selling and distributing copies of the 2018 edition of the Knight Code through a newly US-incorporated company, Knight Americas.
The Court found that the Judgement applies to all three Knight Parties, that it clearly states what the Knight Parties had to refrain from doing, and that the Knight Parties had actual knowledge of the Judgement at all material times. Further, the terms of the Judgement were not limited to the 2015 edition of the Knight Code. The Court concluded that the 2018 Knight Code reproduced a substantial part of the 2015 CSA Code.
The Court found that the Knight Parties intentionally contravened the Judgement. Knight Co. was found guilty of two counts of contempt for disobeying the terms of the Judgement, and Knight Americas guilty of three counts of contempt. Mr. Knight, the officer and director of Knight Co. and Knight Americas, was found guilty of three counts of contempt, both in his personal capacity and as the directing mind of the companies. The proceeding will advance to a hearing regarding penalty that will be heard later this year.
Summary By: Sharan Johal
Disclaimer: This Newsletter is intended to provide readers with general information on legal developments in the areas of e-commerce, information technology and intellectual property. It is not intended to be a complete statement of the law, nor is it intended to provide legal advice. No person should act or rely upon the information contained in this newsletter without seeking legal advice.
E-TIPS is a registered trade-mark of Deeth Williams Wall LLP.