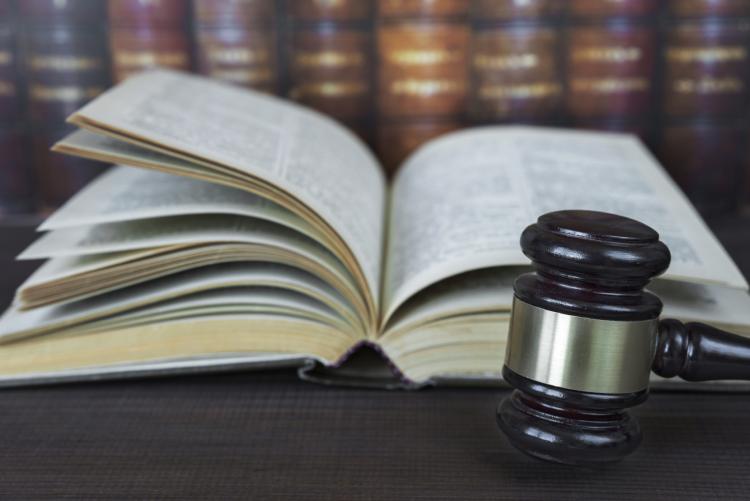 On April 7, 2022, in Angelcare Canada Inc v Munchkin Inc, 2022 FC 507, the Federal Court of Canada (the Court) held that the defendants, Munchkin, Inc. and Munchkin Baby Canada, Ltd (the Defendants) had infringed the Plaintiffs' patents for a diaper disposal system sold under the Diaper Genie brand.
The parties are competitors in the baby care market, in particular, diaper pails and diaper pail cassettes.  Diaper pail cassettes are used in tandem with diaper pails; and the cassettes store plastic material that acts as a garbage bag for soiled diapers.
This case involved six patents, all relating to either diaper pail cassettes or assemblies between cassettes and the diaper pails with which they are used, owned by one of the Plaintiffs, Angelcare Canada Inc. The Plaintiffs sought a declaration that the Defendants had infringed, either directly or by inducement, each of these patents by the manufacture and sale of four generations of cassettes, as well as two types of diaper pails.  The Defendants counterclaimed, asserting that all six patents were invalid.
The Court held that the Plaintiffs had established both direct and indirect infringement of some of the patents.  With respect to indirect infringement, the Court determined that the Defendants' labels affixed on its products encouraged users to assemble the infringing cassettes with both the Defendants' own diaper pails and the Plaintiffs' diaper pails.  Based on the evidence, the Court also noted that the Defendants knew they were influencing, and that said influence was deliberate, and resulted in the completion of the act of infringement.
On the issue of liability, the Defendants argued that the American parent corporation, Munchkin, Inc., was not liable because it had no role in the manufacture, use or sale of the cassettes or diaper pails in Canada.  The Court disagreed, finding that Munchkin, Inc. made design and marketing decisions that had a direct impact on the resulting infringing activities in Canada, and therefore was liable for patent infringement.
The Court concluded that a number of claims included in the six patents had been infringed by the Defendants, and that those claims were valid.  Pursuant to a Bifurcation Order, the Court will determine, by way of a separate hearing, the remedies that the Plaintiffs' are entitled to.
Summary By: Michelle Noonan
Disclaimer: This Newsletter is intended to provide readers with general information on legal developments in the areas of e-commerce, information technology and intellectual property. It is not intended to be a complete statement of the law, nor is it intended to provide legal advice. No person should act or rely upon the information contained in this newsletter without seeking legal advice.
E-TIPS is a registered trade-mark of Deeth Williams Wall LLP.