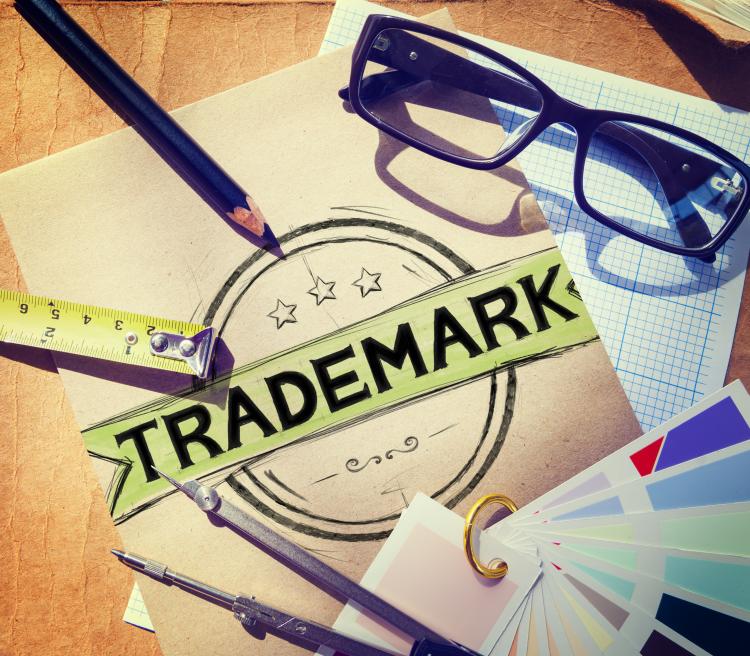 On February 3, 2022, the Federal Court of Canada (the Court) issued its decision in UBS Group AG v Yones, 2022 FC 132, granting default judgement and finding that Unified Business Solutions Group Inc. (Unified) had infringed UBS Group AG's trademark rights.
UBS Group AG sought to enforce its trademark registrations for UBS, UBS & Design, and other UBS-formative marks against Unified and its directors, and requested default judgement. Specifically, UBS Group AG objected to Unified's abbreviation of their corporate name to UBS Group or UBS Group Inc., and to the UBS & Design logo used in association with Unified's accounting and business advisory services.
In determining whether UBS Group AG had established trademark infringement under Section 19 of the Trademarks Act, the Court held that UBS Group AG had failed to establish infringement as none of UBS Group AG's trademark registrations were identical to the trademarks used by Unified.
However, the Court held that Unified's use of the UBS GROUP trademark, Unified UBS design mark, and UBS Group and UBS Group Inc. business names were confusing with UBS Group AG's registered trademarks, and therefore infringed UBS Group AG's right to the exclusive use of those marks pursuant to Section 20 of the Trademarks Act.
In the Court's confusion analysis, it found that the similarity in the resemblance of the marks, the length of use of UBS Group AG's registered trademarks and their associated "at least a fair degree of acquired distinctiveness", and the overlap in the services offered, favoured a finding of a likelihood of confusion.
Ultimately, the Court granted default judgement and issued an injunction against Unified.  The Court also ordered Unified to deliver up or destroy any infringing material, transfer the domain name "ubsgroup.ca", and awarded $12,000 in damages plus $23,000 in costs. The Court declined to hold the individual defendants personally liable and declined to award punitive damages.
Summary By: Steffi Tran
Disclaimer: This Newsletter is intended to provide readers with general information on legal developments in the areas of e-commerce, information technology and intellectual property. It is not intended to be a complete statement of the law, nor is it intended to provide legal advice. No person should act or rely upon the information contained in this newsletter without seeking legal advice.
E-TIPS is a registered trade-mark of Deeth Williams Wall LLP.