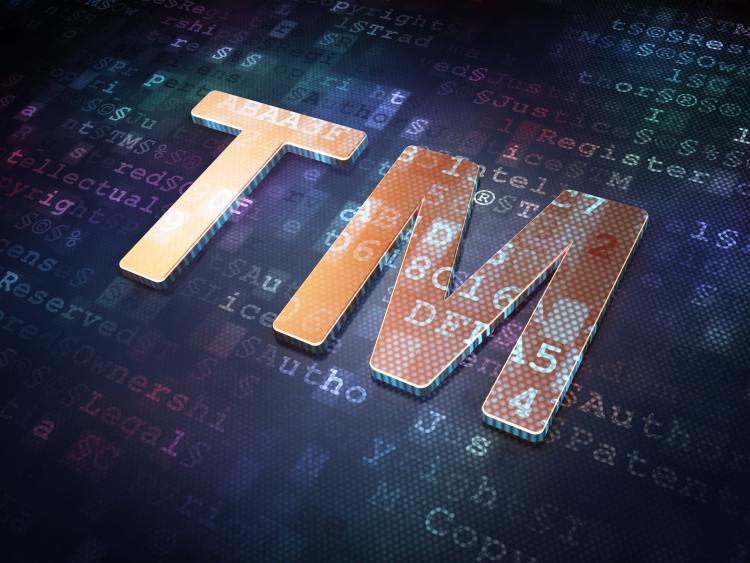 On August 4, 2020, in TFI Foods Ltd v Every Green International Inc, 2020 FC 808, the Federal Court of Canada (the Court) issued an interlocutory injunction enjoining Every Green International Inc. (Every Green) from selling any products bearing the I-MEI trademark with labels identifying Every Green as the exclusive distributor, and requiring Every Green to recall all products with such labelling.
TFI Foods Ltd. (TFI) is the exclusive Canadian distributor of I‑MEI Foods Co., Ltd. (I-MEI), a Taiwan-based food manufacturer. In June 2020, TFI discovered certain retailers carried products bearing I-MEI's trademark affixed with a label identifying Every Green as the "Exclusive Distributor of Canada/Distributeur Exclusive De Canada [sic]." TFI and I-MEI sought an interlocutory injunction against Every Green.
The Court held the products were likely "grey market goods" or "parallel imports" (i.e., genuine goods manufactured by I-MEI that have been imported into the Canadian market without the approval of I-MEI or TFI).
While the sale of grey market goods does not in itself infringe a registered trademark or constitute passing off, the Court found that there was a serious issue to be tried, as Every Green's label falsely stated that Every Green is the exclusive Canadian distributor of I-MEI branded products. The Court was satisfied that this constituted a misrepresentation within the scope of a claim for passing off under subsection 7(b) of the Trademarks Act.
In addition, the Court found that I-MEI would suffer irreparable harm to the reputation and goodwill in the I-MEI Design by the continued market presence of false labels on competing products.
Lastly, the Court held that the balance of convenience favoured granting the injunction because there was no evidence that Every Green would suffer harm if the injunction were granted.
The Court therefore granted the injunction and ordered costs in the cause.
Summary By: Steffi Tran
Disclaimer: This Newsletter is intended to provide readers with general information on legal developments in the areas of e-commerce, information technology and intellectual property. It is not intended to be a complete statement of the law, nor is it intended to provide legal advice. No person should act or rely upon the information contained in this newsletter without seeking legal advice.
E-TIPS is a registered trade-mark of Deeth Williams Wall LLP.