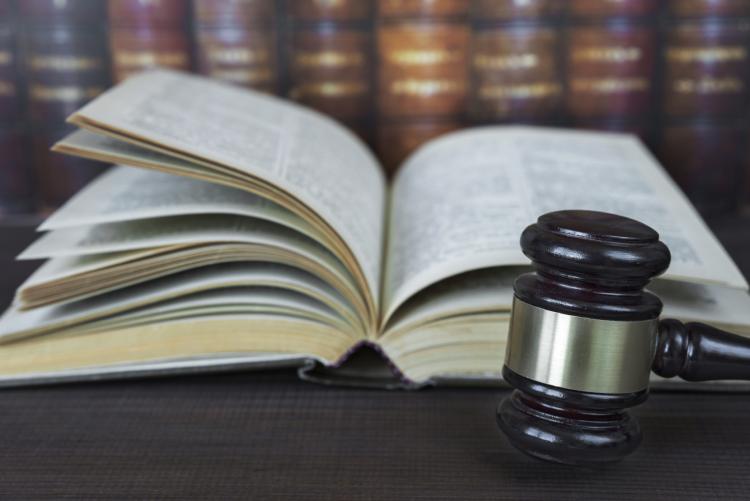 On June 22, 2021, the Federal Court (the Court) in Kaira District Co-operative Milk Producers' Union Limited v AMUL Canada, 2021 FC 636, granted Kaira District Co-operative Milk Producers' Union Limited (Kaira) and Gujarat Cooperative Milk Marketing Federation Ltd. (Gujarat) (collectively, the Plaintiffs) ex parte motion for default judgement for trademark and copyright infringement.
The Plaintiffs alleged infringement of trademark and copyright in Canada stemming from the Defendants' LinkedIn website where the Defendants advertised the Plaintiffs' products, used the Plaintiffs' brand image and name, and corporate information.
Kaira has manufactured and marketed milk products under the AMUL mark in India since 1946.  Gujarat markets and sells various food products such as ghee, cheese, butter, milk and related products that prominently display the AMUL mark. Kaira owns a trademark registration for AMUL for "milk products". Kaira also owns trademark and copyright in the "Amul The Taste of India" and "Amul Pasturized [sic] Butter utterly butterly delicious" designs.
First, the Court found that the Plaintiffs had satisfied the procedural requirements to bring a motion for default judgement on the basis that the Defendants had not responded to any communication from the Plaintiffs, nor the Court, could not be physically located, and had thus engaged in evasive conduct.
The Court granted default judgement, finding that the Plaintiffs had established that the Defendants had failed to file a Statement of Defence, or any document, in response to the proceedings, and that the Defendants were liable for the causes of action in the claim: namely, passing off, trademark infringement, and copyright infringement.
The Court ordered that the Defendants transfer to the Plaintiffs ownership and all rights, access, administration, and control of its LinkedIn pages and accounts. The Plaintiffs were awarded $15,000 in damages and $17,733 costs.
Summary By: Sharan Johal
Disclaimer: This Newsletter is intended to provide readers with general information on legal developments in the areas of e-commerce, information technology and intellectual property. It is not intended to be a complete statement of the law, nor is it intended to provide legal advice. No person should act or rely upon the information contained in this newsletter without seeking legal advice.
E-TIPS is a registered trade-mark of Deeth Williams Wall LLP.