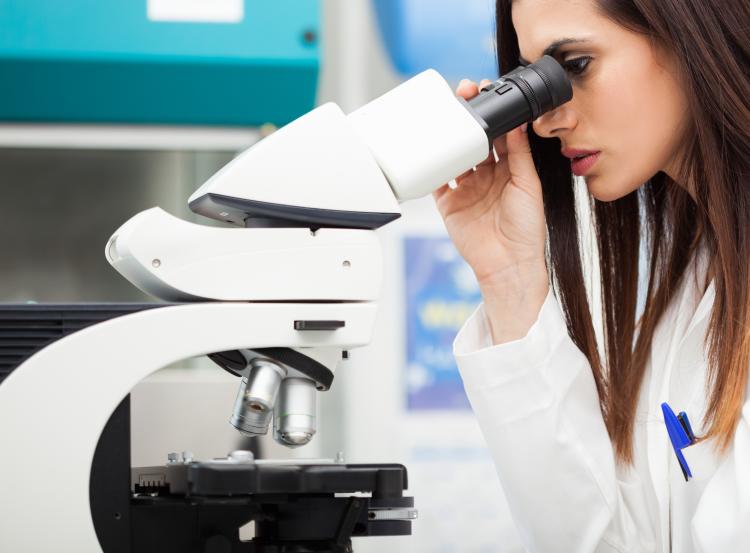 On February 17, 2023, the Federal Court of Canada (the Court) issued its decision in Boehringer Ingelheim (Canada) Ltd. et al. v Sandoz Canada Inc., 2023 FC 241, in which it held that defendants may counterclaim as of right against non-asserted patent claims in actions commenced under section 6(1) of the Patented Medicines (Notice of Compliance) Regulations (the Regulations).
The plaintiffs, Boehringer Ingelheim (Canada) Ltd and Boehringer Ingelheim International GMBH (collectively, Boehringer) commenced actions pursuant to the Regulations alleging that the generic version of its drug used to treat Type 2 diabetes, offered by Sandoz Canada Inc and Sun Pharma Canada Inc (collectively, the Defendants), infringed 102 of 121 claims in six patents.  The Defendants counterclaimed that each claim in the six patents was invalid, and not infringed, regardless of whether or not that claim was asserted in the actions.
Boehringer brought a motion for summary judgment requesting that the Defendants' counterclaims with respect to non-asserted claims be dismissed.  Relying on the wording of the Regulations, Boehringer argued that a defendant may counterclaim against a non-asserted claim only with leave of the Court.
First, the Court determined that the question of law raised by Boehringer was appropriate for summary judgment.  The Court then went on to determine that Boehringer had failed to establish that a limitation of a defendant's counterclaim exists in law under the Regulations, or that the Federal Court Rules are insufficient to ensure the "overall efficiency" of an action under the Regulations.
However, the Court noted that the counterclaims in respect of the non-asserted claims may not necessarily be permitted to proceed to trial, as Boehringer may bring a motion pursuant to Rule 221(1) to strike the counterclaims against the non-asserted patent claims on any of the enumerated grounds, including that the counterclaims may prejudice or delay the fair trial of the action or are otherwise an abuse of process.
Summary By: Michelle Noonan
Disclaimer: This Newsletter is intended to provide readers with general information on legal developments in the areas of e-commerce, information technology and intellectual property. It is not intended to be a complete statement of the law, nor is it intended to provide legal advice. No person should act or rely upon the information contained in this newsletter without seeking legal advice.
E-TIPS is a registered trade-mark of Deeth Williams Wall LLP.