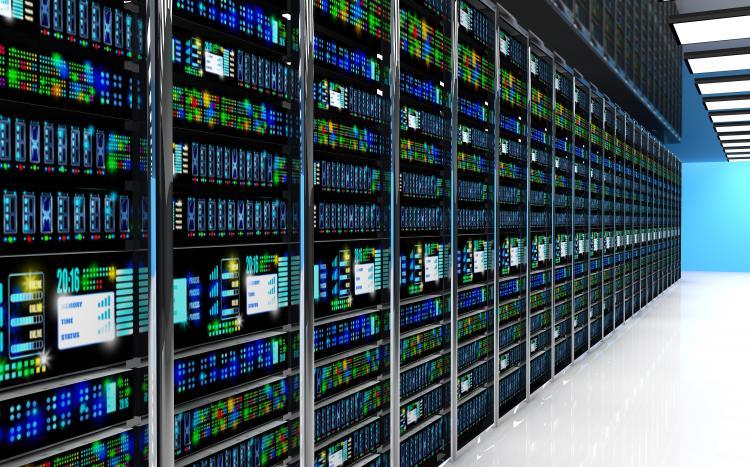 On October 10, 2018, the Office of the Privacy Commissioner of Canada ("OPC") announced that it is seeking the Federal Court's clarification on whether Google's search engine is subject to the Personal Information Protection and Electronic Documents Act (PIPEDA).
The OPC's reference application seeks a determination on two questions:
Does Google, in the operation of its search engine, collect, use or disclose personal information in the course of commercial activities within the meaning of paragraph 4(1)(a) of PIPEDA when it indexes web pages and presents search results in response to searches of an individual's name?
Is the operation of Google's search engine excluded from the application of Part 1 of PIPEDA by virtue of paragraph 4(2)(c) of PIPEDA because it involves the collection, use or disclosure of personal information for journalistic, artistic or literary purposes and for no other purpose?
The application is brought in the context of a complaint to the OPC by an individual who alleges Google is contravening PIPEDA by displaying web links to outdated and inaccurate articles disclosing sensitive information about him when his name is searched. Google, on the other hand, claims that PIPEDA does not apply in this context and, if it does apply such that Google is required to de-index certain search results, it would be unconstitutional pursuant to section 2(b) of the Canadian Charter of Rights and Freedoms.
Earlier this year, the OPC published its draft position on online reputation (previously reported by E-TIPS® here), stating that since PIPEDA applies to search engines and provides for a right to de-indexing, individuals should be allowed to challenge the accuracy, completeness or currency of any personal information displayed in search results.
Investigation of complaints relating to indexing requests will be stayed pending the results of the reference, and the OPC will wait for the court's determination before finalizing its position on online reputation.
Summary By: Anna Troshchynsky
Disclaimer: This Newsletter is intended to provide readers with general information on legal developments in the areas of e-commerce, information technology and intellectual property. It is not intended to be a complete statement of the law, nor is it intended to provide legal advice. No person should act or rely upon the information contained in this newsletter without seeking legal advice.
E-TIPS is a registered trade-mark of Deeth Williams Wall LLP.