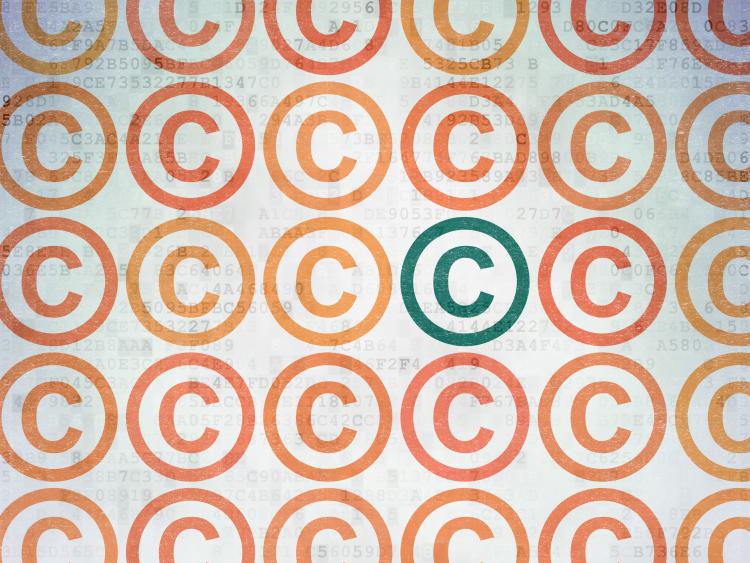 On December 6, 2019, Epic Games Inc (Epic Games), the creator of the game Fortnite, filed a complaint against US comedian and musician, Matt Geiler (Geiler), seeking a declaration that Fortnite does not infringe Geiler's copyright or trademark rights in a "Dancing Pumpkin Man" character.
Since the 2017 release of Fortnite, Epic Games has defended several copyright infringement claims regarding dance moves from various musicians and actors, including Alfonso Ribeiro and 2Milly (previously reported by the E-TIPS® Newsletter here and here).  However, dance moves are not at issue in this case.
Epic Games' complaint concerns the likeness and appearance of a Halloween-themed character upgrade that was available in Fortnite.  The character upgrade involved the character's head transforming into a jack-o'-lantern face and the character dancing to a Halloween-themed song.  According to the complaint, Geiler was attempting to assert copyright over the "Dancing Pumpkin Man" character that appeared in a 2006 video in which Geiler danced to a song from the "Ghostbusters" soundtrack while wearing a jack-o'-lantern decoration as a mask and a black unitard.
Epic Games has applied for a declaration that it does not infringe Geiler's copyright or trademark rights.  According to Epic Games, Geiler agreed to license the "audio-visual work" for use in Fortnite.  Epic Games also argues that the "Dancing Pumpkin Man" character is not protectable, citing numerous representations of characters with jack-o'-lantern heads to demonstrate that the character is not unique or original.
Summary By: Michelle Noonan
Disclaimer: This Newsletter is intended to provide readers with general information on legal developments in the areas of e-commerce, information technology and intellectual property. It is not intended to be a complete statement of the law, nor is it intended to provide legal advice. No person should act or rely upon the information contained in this newsletter without seeking legal advice.
E-TIPS is a registered trade-mark of Deeth Williams Wall LLP.