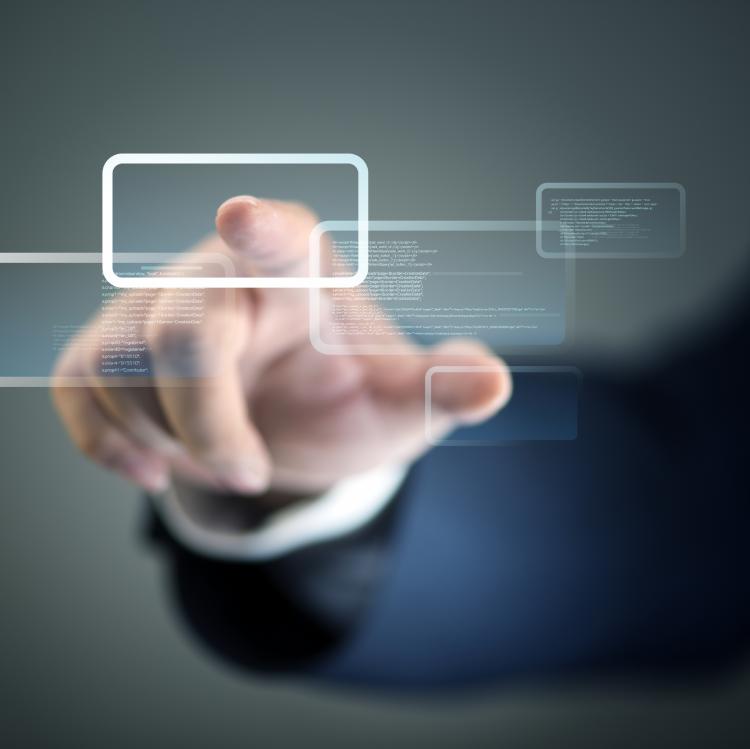 On January 13, 2023, the Government of Canada announced the launch of Canada's National Quantum Strategy (NQS). The NQS aims to further strengthen Canada's existing global leadership in quantum research and grow the country's quantum technologies, companies, and talent.
In the announcement, the Government remarked that Quantum science and technologies are at the forefront of today's research and innovation, with great potential for new advancements, including more effective drug design, better climate forecasting, improved navigation, and innovations in clean technology.
The NQS is intended to amplify Canada's leadership role by fulfilling three missions in key quantum technology areas:
Computing hardware and software: to make Canada a world leader in the continued development, deployment, and use of these technologies.
Communications: to ensure the privacy and cyber-security of Canadians through a national secure quantum communications network and a post-quantum cryptography initiative.
Sensors: to support Canadian developers and early adopters of new quantum sensing technologies. 
To carry out the above missions and other initiatives, the NQS has been built on three pillars: (i) a research pillar that invests $141 million to support basic and applied research in the quantum space; (ii) a talent pillar that devotes money for the development and retention of quantum talent for Canada; and (iii) a commercialization pillar that invests $169 million to translate research into scalable commercial products and services.
A full breakdown of the NQS can be found here.
Summary By: Victoria Di Felice
Disclaimer: This Newsletter is intended to provide readers with general information on legal developments in the areas of e-commerce, information technology and intellectual property. It is not intended to be a complete statement of the law, nor is it intended to provide legal advice. No person should act or rely upon the information contained in this newsletter without seeking legal advice.
E-TIPS is a registered trade-mark of Deeth Williams Wall LLP.