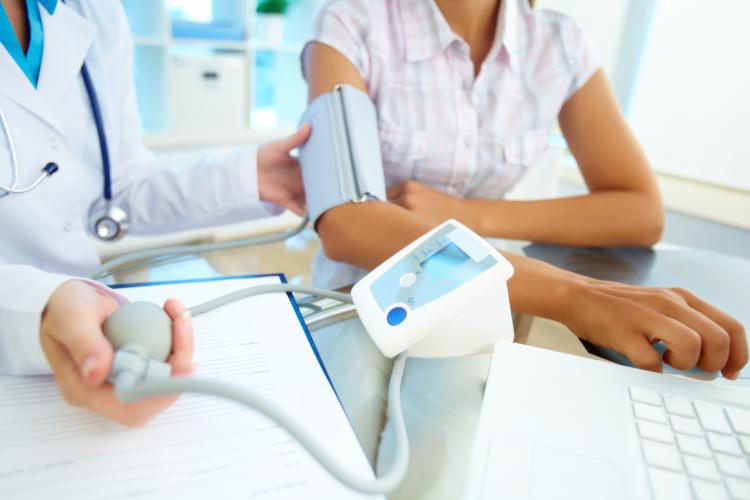 On January 7, 2022, Health Canada issued a notice of consultation for proposed amendments to the Medical Device Regulations.  According to the notice, the proposed amendments will deliver on commitments outlined in the Health and Biosciences Regulatory Review, which focuses on modernizing the existing regulatory frameworks for medical devices and drugs.
The notice advises Medical Device Establishment Licence (MDEL) holders of the notice of intent published on December 11, 2021, which outlines a phased approach to modernize the Medical Devices Regulations and the Food and Drug Regulations to foster innovation, align with other jurisdictions, and provide efficient and effective oversight. 
The proposed amendments for medical devices would (1) streamline MDEL application requirements; (2) provide the Minister with new and expanded authorities over MDELs, including the ability to issue terms and conditions and partially suspend or cancel a MDEL; and (3) implement ministerial authority to order recalls of medical devices, harmonize the definition of recall and clarify industry reporting obligations in guidance.
The proposed amendments for drugs would (1) modernize the reporting requirements for drug recalls; (2) address outdated references in the drug establishment licence framework; and (3) amend the requirements related to confirmatory testing and direct shipping for certain biologic drugs and radiopharmaceuticals.
Health Canada has indicated that the results of the consultation will be used to support the prepublication of the proposed amendments in the Canada Gazette, Part I, which is expected in fall 2022.
The consultation is open until February 11, 2022, and details on how to participate can be found here. 
Summary By: Michelle Noonan
Disclaimer: This Newsletter is intended to provide readers with general information on legal developments in the areas of e-commerce, information technology and intellectual property. It is not intended to be a complete statement of the law, nor is it intended to provide legal advice. No person should act or rely upon the information contained in this newsletter without seeking legal advice.
E-TIPS is a registered trade-mark of Deeth Williams Wall LLP.