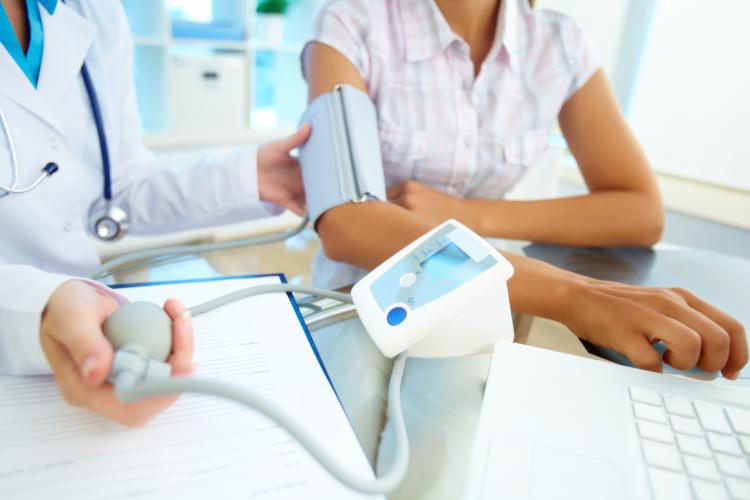 On January 29, 2019, Health Canada published its Draft Guidance Document for Software as a Medical Device (SaMD) to help clarify the regulatory framework and the license requirements applicable to SaMD under the Medical Devices Regulations (the "Regulations").
Software plays an important role in healthcare. The functionality of any software product, and the manner in which it is represented or labeled for use, determines whether it qualifies as a medical device under the Regulations. Health Canada regulates all medical devices imported or sold in Canada. This import or sale generally requires a transfer of ownership from one party to another.  In the context of SaMD, this includes downloading software from an app store or similar transactions.
SaMD is defined as software that is intended to be used for one or more medical purposes, as set out in the definition of a device in the Food and Drugs Act, and that performs these purposes without being part of a hardware medical device. Software intended for medical purposes can encompass a wide spectrum of software functionalities and is regulated as medical device when the software meets the inclusion criteria listed in Section 2.1 of the Draft Guidance Document and is not otherwise excluded by Section 2.2.
Once a software product is classified as a medical device, its risk classification must be determined based on SaMD's intended use and the rules in Schedule 1 of the Regulations. This classification determines the category of medical device licenses needed for marketing approval. Examples of SaMD classifications are provided in the Draft Examples Document - Software as a Medical Device (SaMD), released together with the Draft Guidance Document.
Health Canada has launched a public consultation asking stakeholders to provide comments on the draft guidance until March 29, 2019.
Summary By: Anna Troshchynsky