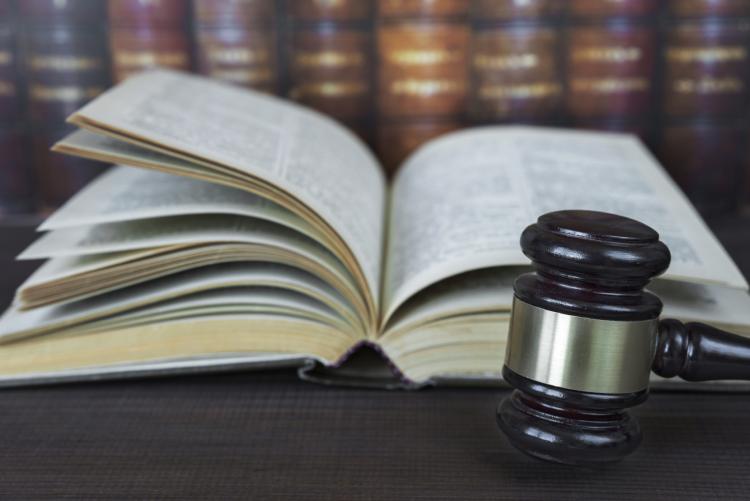 In a post-trial motion made public September 26, 2018, International Business Machines Corp. (IBM) requested that the US District Court for the District of Delaware double the $82.5M USD patent damages owed by Groupon Inc. (Groupon) to a total of $165M USD.
On July 27, 2018, a US jury awarded IBM $82.5M USD in a patent infringement suit after it found Groupon had willfully infringed four IBM e-commerce patents (previously reported by E-TIPS® here).
Under US patent law, a finding of willfulness is a prerequisite to awarding enhanced damages.  IBM alleged that Groupon's "lackadaisical attitude", its failure to take IBM's patent rights seriously, and its "dilatory gamesmanship throughout pre-suit licensing discussions and this litigation" warranted enhanced damages.
In addition to a doubling of damages, IBM also requested attorneys' fees, pre- and post-judgment interest, and an ongoing royalty to compensate IBM for Groupon's continued use of two of IBM's patents, which do not expire until 2023 and 2028.
In an earlier letter regarding post-trial motions, District Judge Leonard Stark stated his inclination to deny enhanced damages.  However, he cautioned that his views may change, and so, we await his decision.
Summary By: Michelle Noonan