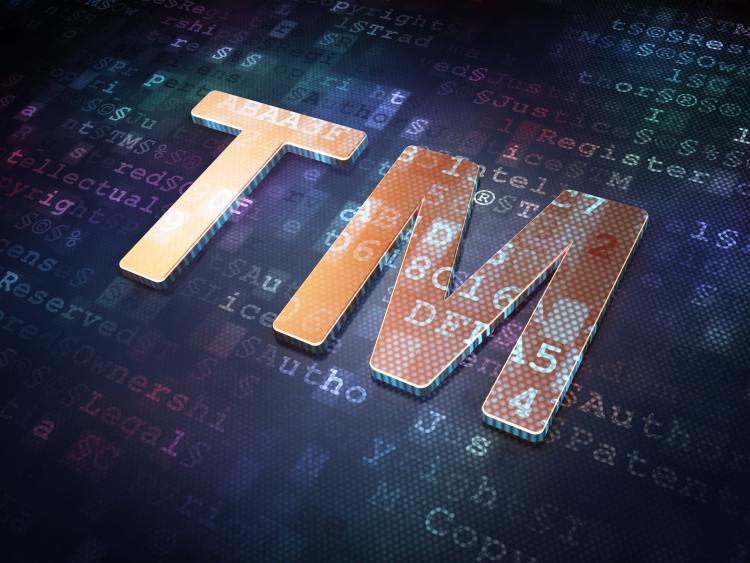 On February 15, 2020, new rules for mandatory electronic trademark filing with the United States Patent and Trademark Office (USPTO) came into effect. The new rules require all trademark submissions to be filed electronically, unless an exception for paper filing applies.
The rules permit exceptions for paper filing in very limited circumstances.  For example, applications or registrations filed prior to February 15, 2020 are considered "grandfathered," and are exempt from the electronic filing requirement. However, once a submission is submitted electronically for a "grandfathered" application or registration, then the application or registration loses its grandfathered status, and all subsequent submissions must be filed electronically.
In addition, in order to obtain a filing date, the new rules require that all new trademark applications filed on or after February 15, 2020 must include an email address for each applicant and the attorney, if one has been appointed. 
Initially, the USPTO released an examination guide regarding the new rules that stated that the email address of the US attorney or a foreign firm's email address could not be used as the trademark owner's email address. The examination guide was subsequently revised in response to concerns raised from trademark professionals and the public about trademark owners' email addresses being publicly available and subject to unwanted solicitations.  
The revised Examination Guide now states that trademark owners "may provide an email address of their choice."  However, the email address "cannot be identical to the listed primary correspondence email address of their attorney."
For more information, see the USPTO's website here.
Summary By: Michelle Noonan
Disclaimer: This Newsletter is intended to provide readers with general information on legal developments in the areas of e-commerce, information technology and intellectual property. It is not intended to be a complete statement of the law, nor is it intended to provide legal advice. No person should act or rely upon the information contained in this newsletter without seeking legal advice.
E-TIPS is a registered trade-mark of Deeth Williams Wall LLP.