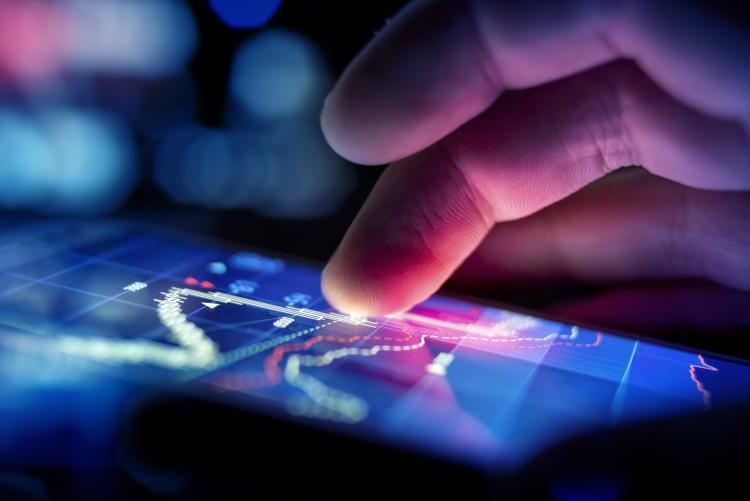 On June 19, 2015, in HMQ v TELUS Communications Company, 2015 ONSC 3964, the Ontario Superior Court of Justice held that there is no reasonable expectation of privacy with respect to mobile subscriber information (the name and address of a subscriber). The matter was heard in the context of a transmission data recorder warrant (Warrant) and an assistance order obtained under section 492.2 and s. 487.02 of the Criminal Code, respectively.
Police had obtained the Warrant and assistance order with respect to certain mobile phones for the purpose of investigating criminal activity. The Warrant allowed police to identify phone numbers communicating with the phones that were subject to the Warrant. Police relied on the assistance order to compel TELUS Communications Company to reveal the subscriber information related to the phone numbers. The assistance order requires any person to assist the police in order to give the Warrant effect. TELUS argued that both it and its subscribers had privacy rights in the subscriber information and that the assistance order was insufficient to compel it to provide such private information.
The Court accepted that TELUS had privacy rights to the subscriber information as part of its business records, but found that there was no reasonable expectation of privacy with respect to the subscribers. In coming to that finding, the Court relied on the four factors set out in R v Spencer, 2014 SCC 43 and a long line of cases involving landline phone numbers (Spencer was previously reported in the ETIPS® newsletter here).
The Court acknowledged that while the decision in Spencer concluded that Mr Spencer had a reasonable expectation of privacy in the subscriber information in the particular circumstances that arose in that case (Spencer dealt with subscriber information in the context of an IP address and Internet file-sharing of child pornography), it did not read Spencer to say that there is always a reasonable expectation of privacy in subscriber information.
In any event, the Court found that Spencer only states that the subscriber information must be obtained through proper judicial authorization and that to the extent there is any information to which a privacy right attaches, including TELUS's, such information was within the proper scope of the Warrant and that the assistance order was sufficient to compel TELUS to provide the subscriber information.
Summary by: Thomas Wong
Disclaimer: This Newsletter is intended to provide readers with general information on legal developments in the areas of e-commerce, information technology and intellectual property. It is not intended to be a complete statement of the law, nor is it intended to provide legal advice. No person should act or rely upon the information contained in this newsletter without seeking legal advice.
E-TIPS is a registered trade-mark of Deeth Williams Wall LLP.