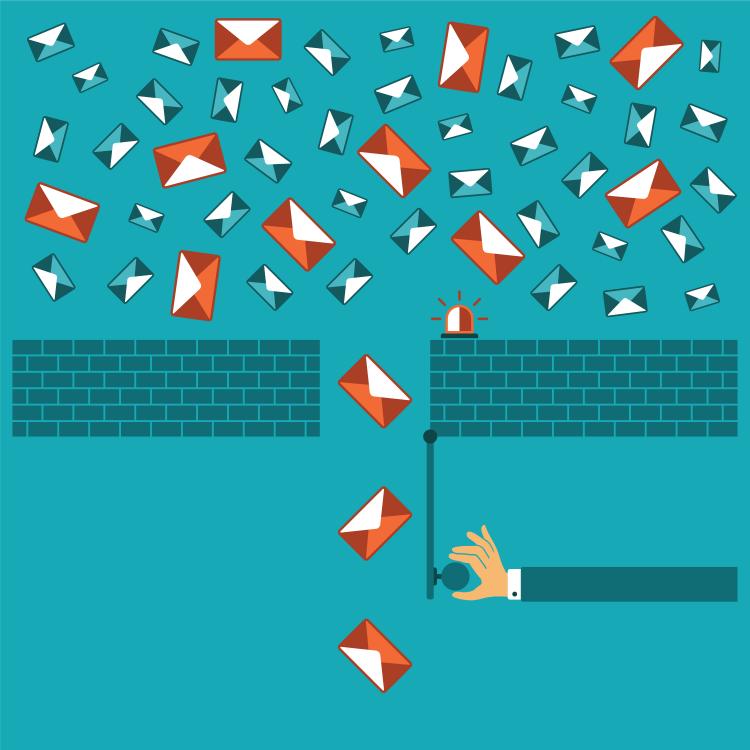 On September 30, 2020, the Canadian Radio-television and Telecommunications Commission (CRTC) announced that it has reached an agreement with Notesolution Inc. (OneClass) regarding alleged violations of Canada's Anti-spam Legislation (CASL). 
OneClass provides an online educational platform for post-secondary students to access student-created exam study guides, lecture notes, and video tutorials. Following an investigation into OneClass' business, the CRTC's Chief Compliance and Enforcement Officer (CCEO) alleged that the company failed to comply with various CASL requirements. Between October 2016 and March 2020, OneClass allegedly sent electronic messages to promote its commercial platform without obtaining prior consent from message recipients. In October and November 2016, the company also allegedly installed a computer program, the "OneClass Easy Invite Chrome Extension", on students' computers without meeting consent requirements.
When OneClass became aware of the CCEO's investigation, it took corrective action and voluntarily entered into an agreement with the CRTC to comply with CASL. As part of this agreement, OneClass will make a payment of $100,000 to the Receiver General for Canada and implement a compliance program directed at the distribution of commercial electronic messages in accordance with CASL.
Summary By: Imtiaz Karamat
Disclaimer: This Newsletter is intended to provide readers with general information on legal developments in the areas of e-commerce, information technology and intellectual property. It is not intended to be a complete statement of the law, nor is it intended to provide legal advice. No person should act or rely upon the information contained in this newsletter without seeking legal advice.
E-TIPS is a registered trade-mark of Deeth Williams Wall LLP.