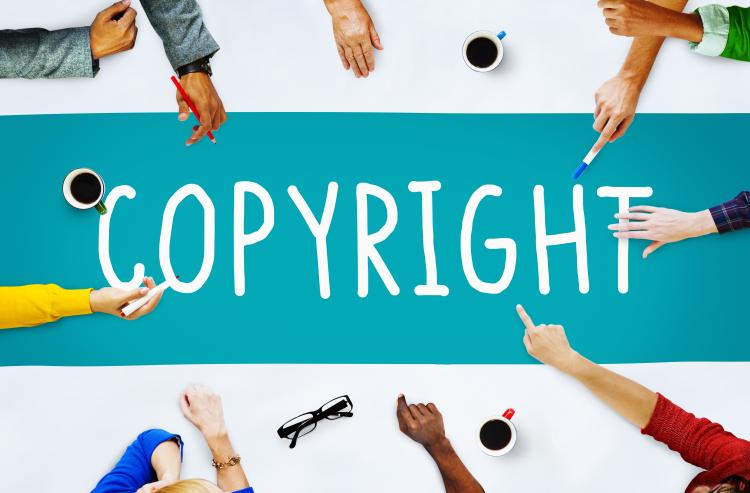 On October 15, 2019, in Pourshian v Walt Disney Company, 2019 ONSC 5916, the Ontario Superior Court of Justice (Court) found that it had jurisdiction to hear Mr. Damon Pourshian (Pourshian)'s claim for copyright infringement against Walt Disney Pictures Inc (Walt Disney), Pixar Animation Studios (Pixar) and Disney Shopping Inc (Disney Shopping) over the 2015 animated film "Inside Out." The Court found that there was a real and substantial connection in relation to the claims and Ontario.
Pourshian claims to have first thought of the idea for the film in 1998. He proceeded to write the screenplay in 2000 while studying at Sheridan College in Oakville, Ontario, where he produced a fourteen minute film titled "Inside Out." The film screened widely at the college. Pourshian's film was premised on concepts similar to those featured in Disney's 2015 blockbuster film.
Disney Shopping acknowledged that the Court may properly assert jurisdiction since Disney Shopping distributed and sold merchandise related to the film in Ontario. However, Walt Disney and Pixar argued that since they were both incorporated in the United States, the 2015 "Inside Out" film was made in California and Canada's Copyright Act does not apply extraterritorially the Court should refuse to assume jurisdiction.
The Court found that all three defendants had a real and substantial connection to Ontario by considering the "real and substantial connection test"  in Club Resorts Ltd v Van Breda, 2012 SCC 17.  The Court established that Walt Disney distributed the movie in Canada and both Walt Disney and Pixar carried on business in Ontario with the theatrical release.  According to the Court, these facts create "a good arguable case of a real and substantial connection between the claims against those defendants and Ontario."
Summary By: Alessia Monastero
Disclaimer: This Newsletter is intended to provide readers with general information on legal developments in the areas of e-commerce, information technology and intellectual property. It is not intended to be a complete statement of the law, nor is it intended to provide legal advice. No person should act or rely upon the information contained in this newsletter without seeking legal advice.
E-TIPS is a registered trade-mark of Deeth Williams Wall LLP.