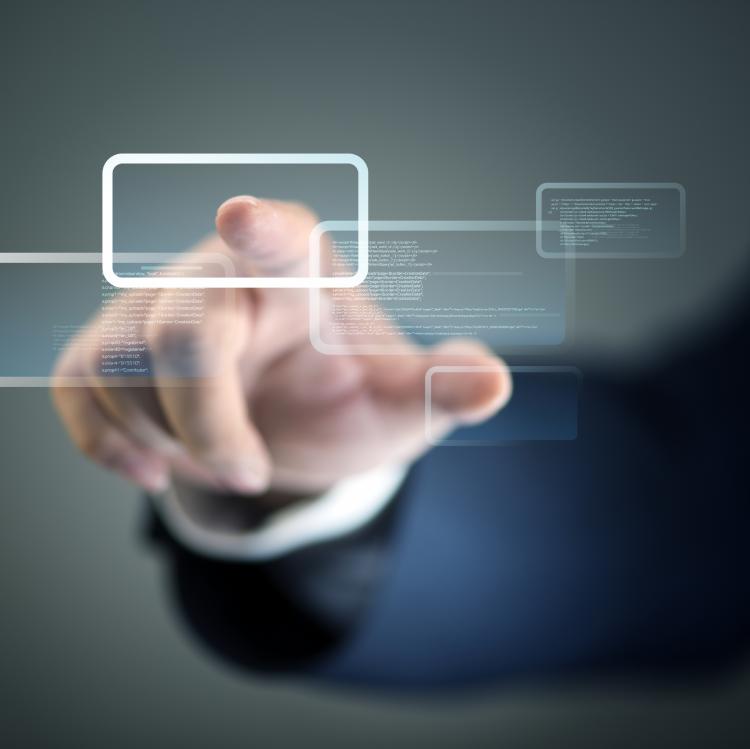 On December 7, 2016, Ontario's Superior Court of Justice (the Court) released its reasons in Atos IT Solutions and Services GmbH and Atos Inc v Sapient Canada Inc, 2016 ONSC 6852, a decision relating to a contract dispute between the primary IT contractor for a solution, Sapient Canada Inc (Sapient), and its subcontractors, Siemens Canada Limited and Siemens Austria (together, Siemens), who are predecessor entities to the plaintiffs, Atos Inc and Atos IT Solutions and Services GmbH (together, Atos).  The Court found that both parties had breached the subcontract for services.
A notable aspect of the decision relates to the Court's interpretation of the limitation of liability provision in the subcontract in the damages aspect of the decision.  Siemens claimed lost profits arising from breach by Sapient.  Sapient argued that lost profits were excluded based on the following limitation of liability language:
18.6.1 SUBJECT TO SECTION 18.6.2, NOTWITHSTANDING ANYTHING TO THE CONTRARY HEREIN, EACH OF SUBCONTRACTOR AND SAPIENT WILL BE LIABLE TO THE OTHER WITH RESECT TO THIS AGREEMENT AND ANY OTHER OBLIGATIONS RELATED THERETO ONLY FOR DIRECT DAMAGES AND FOR AN AMOUNT THAT WILL NOT EXCEED, IN THE AGGREGATE […]
FOR GREATER CERTAINTY, SUBJECT TO SECTION 18.6.2, NEITHER SUBCONTRACTOR NOR SAPIENT WILL BE LIABLE TO THE OTHER TO THE OTHER FOR INDIRECT, SPECIAL, CONSEQUENTIAL OR PUNITIVE DAMAGES OR FOR LOSS OF PROFITS (COLLECTIVELY, "EXCLUDED DAMAGES"), EVEN IF THE PARTY HAS BEEN ADVISED OF THE POSSIBILITY OF SUCH DAMAGES […]
[Emphasis added.]
The Court came to the conclusion that damages for direct loss of profits were not excluded by the language of section 18.6.1 of the subcontract. 
Although section 18.6.1 listed "loss of profits" as an excluded source of damages for which neither party would be liable, the Court found that the fact that it was grouped with "indirect, special, consequential or punitive damages" suggested that the provision was referring to consequential or indirect loss of profits, but not direct loss of profits.