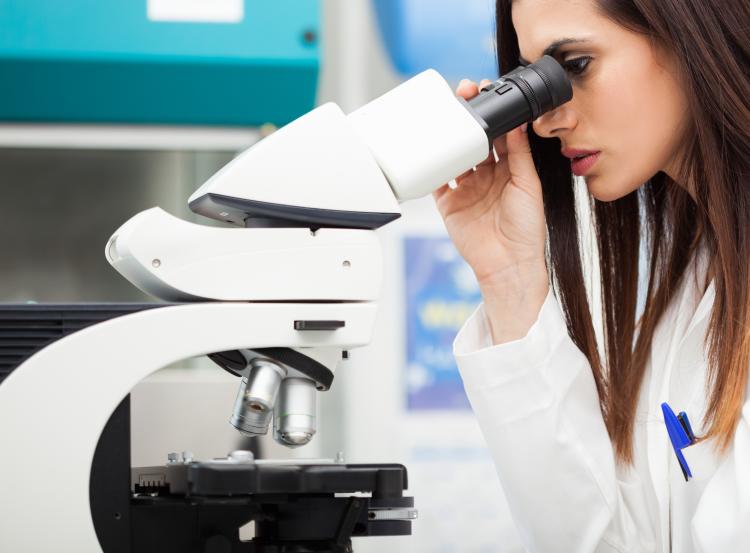 On August 16, 2022, the Ontario Court of Appeal (the Court) issued its decision in Apotex Inc. v Eli Lilly Canada Inc., 2022 ONCA 587, dismissing Apotex's appeal and affirming the lower court's summary judgment that struck out Apotex's claim for damages from its generic drug being kept out of the market due to Eli Lilly's issued patent that was ultimately declared to be invalid. The Court found that the patent regulatory scheme contains a "complete code" of remedies in such a case, and Apotex could not assert any other statutory and common law claims for damages.
Apotex, a generic drug manufacturer, commenced the present action in 2013 claiming compensation for treble damages under the Ontario Statute of Monopolies, the Trademarks Act, and the common law tort of civil conspiracy arising from the finding in a separate proceeding that Eli Lilly's patent over olanzapine was invalid and void ab initio (see 2011 FC 1288). Eli Lilly brought a motion for summary judgment arguing that Apotex's claim was statute-barred, or alternatively that Apotex is not entitled to relief for alleged harm outside the patent regulatory scheme. The motion judge granted the summary judgment and dismissed Apotex's action (see 2021 ONSC 1588).
On appeal, the Court rejected each of Apotex's arguments challenging the motion judge's decision. Apotex argued that the motion judge had erred in finding that the Patent Act and its Regulations formed a complete code that precluded other statutory or common law causes of action. The Court disagreed, stating that Apotex voluntarily chose to engage in the PM(NOC) Regulations, unsuccessfully sought a remedy under a section 8 compensation claim, and was not entitled to seek the same relief by alleging other statutory and common law claims. 
Apotex further submitted that the motion judge's reasoning was incorrect in that Apotex's damages were not recoverable because they arose by operation of law. The Court rejected the argument concluding that Eli Lilly was not liable for actions that it was authorized by law to take and for harms that were caused by the operation of the statutory patent regime, which resulted in a delay in bringing Apotex's drug to market.
The Court also agreed with the motion judge's reasoning for denying Apotex's claim for damages under the Ontario Statute of Monopolies, the Trademarks Act, and the tort of civil conspiracy. Ultimately, the Court affirmed the motion judge's $700,000 partial indemnity costs award in favour of Eli Lily, and reiterated the guiding principles on costs assessments. 
Summary By: Anna Troshchynsky
Disclaimer: This Newsletter is intended to provide readers with general information on legal developments in the areas of e-commerce, information technology and intellectual property. It is not intended to be a complete statement of the law, nor is it intended to provide legal advice. No person should act or rely upon the information contained in this newsletter without seeking legal advice.
E-TIPS is a registered trade-mark of Deeth Williams Wall LLP.