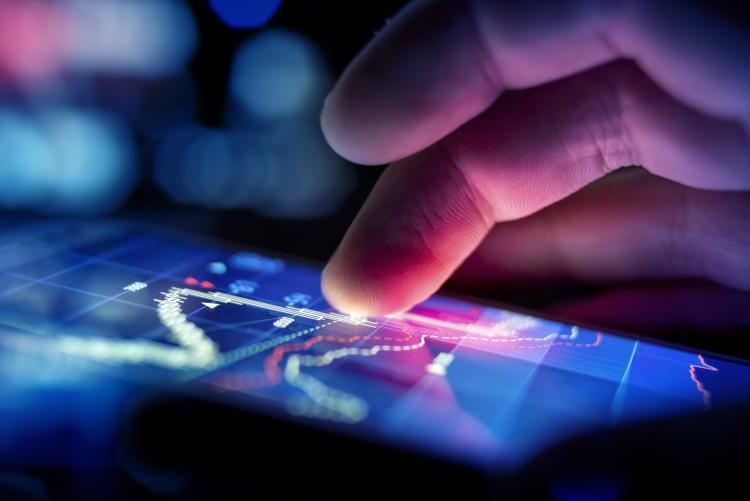 On May 16, 2018, the Ontario Court of Justice (the Court) issued its decision in R v Ambrose, 2018 ONCJ 345, finding the defendant guilty of distracted driving contrary to section 78.1(1) of the Highway Traffic Act (HTA) for using a smartwatch while operating a motor vehicle.
The defendant was observed, and admitted to, using an Apple Watch while waiting at a red light. This use totalled approximately 20 seconds and extended for some time after the light turned green. Section 78.1(1) of the HTA states that "no person shall drive a motor vehicle on a highway while holding or using a handheld wireless communication device or other prescribed device that is capable of receiving or transmitting [. . .] messages". However, certain exceptions exist under the HTA allowing certain devices to operate in a hands free mode.  
The Court was satisfied that the defendant was driving and using her Apple Watch. It was also "abundantly clear" from the evidence that the defendant was distracted. In her defense, the defendant argued that the Apple Watch was akin to a Bluetooth headset and should qualify for the hands free device exception under the HTA. The Court disagreed, finding that the intention of the hands free exception is to permit devices that allow drivers to keep "eyes up and on the road" to limit distraction. The Apple Watch did not accomplish this goal.  Accordingly, the Court found the defendant guilty of distracted driving and ordered that the defendant pay the set fine of 400 dollars.
Summary By: Jae Morris