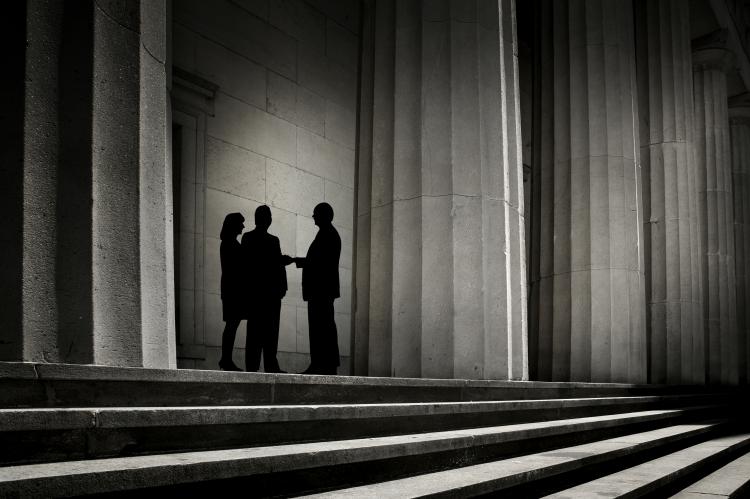 As a follow-up to our earlier E-TIPS® article on Bill 88, on April 11, 2022, Bill 88, Working for Workers Act, 2022 received Royal Assent.  As a result, Ontario is the first province to require employers to disclose its electronic monitoring practices to employees.
Based on the transitional provisions in Bill 88, employers that, as of January 1, 2022, have 25 or more employees, must have a written policy in place with respect to the electronic monitoring of their employees no later than October 11, 2022 (rather than March 1, 2023).  A copy of this policy must be provided to all of the employees by November 10, 2022.
For all other employers that will, as of January 1, 2023, have 25 or more employees, the written policy requirement must be complied with by March 1, 2023 (and a copy of the written policy must be provided to employees by March 31, 2023).
For our previous summary regarding Bill 88, please see here.
Summary By: Olalekan (Wole) Akinremi
Disclaimer: This Newsletter is intended to provide readers with general information on legal developments in the areas of e-commerce, information technology and intellectual property. It is not intended to be a complete statement of the law, nor is it intended to provide legal advice. No person should act or rely upon the information contained in this newsletter without seeking legal advice.
E-TIPS is a registered trade-mark of Deeth Williams Wall LLP.