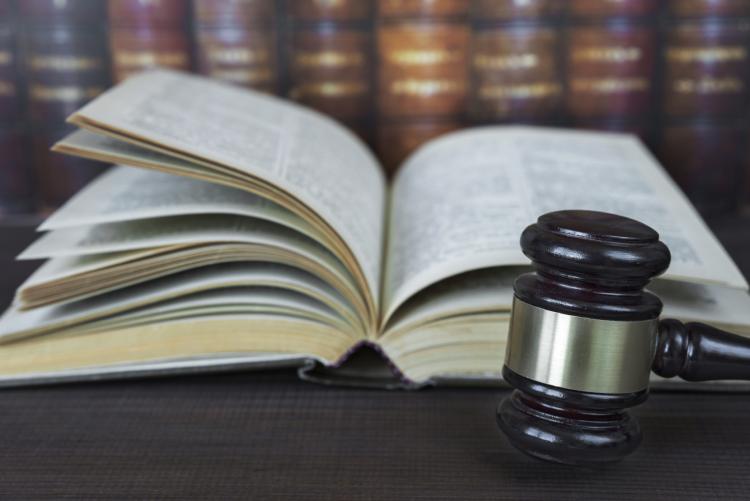 On July 18, 2019, the Ontario Superior Court of Justice (Court) issued the decision Sullivan v Northwood Media Inc, 2019 ONSC 9 (Sullivan). In Sullivan, the Court considered recent amendments to the Ontario Rules of Civil Procedure, which empower courts to order discovery plans. 
Sullivan involved a request for a court ordered discovery plan in a breach of copyright claim. The alleged copyright breach occurred with respect to a number of filmed episodes mirroring the Canadian story Anne of Green Gables.  Given the long history of Anne of Green Gables adaptations, both parties faced the potential for massive discovery undertakings. The Court considered two key issues surrounding these undertakings: first, whether the plaintiffs were required to produce documentation to support their ownership claims; and second, whether the defendants were required produce third party agreements with various production companies and licencing authorities.  
Under the first issue, the Court found that the defendant's request for all ownership documents was excessive.  According to the Court, the scope would unduly increase expenses and further delay the proceedings. Applying the principle of proportionality, the Court ordered the defendants to pick a sample of the claims. The plaintiffs were then required to submit documents only for that sample.
Under the second issue, the Court ordered that the defendants produce third party licencing agreements. However, the plaintiffs had to first specify what information was necessary so that the defendants could redact any irrelevant information.  
Overall, the decision is an example of the principle of proportionality in play. Parties should expect Ontario courts to focus on proportionality in similar motions.
Summary By: Sam Hargreaves
Disclaimer: This Newsletter is intended to provide readers with general information on legal developments in the areas of e-commerce, information technology and intellectual property. It is not intended to be a complete statement of the law, nor is it intended to provide legal advice. No person should act or rely upon the information contained in this newsletter without seeking legal advice.
E-TIPS is a registered trade-mark of Deeth Williams Wall LLP.