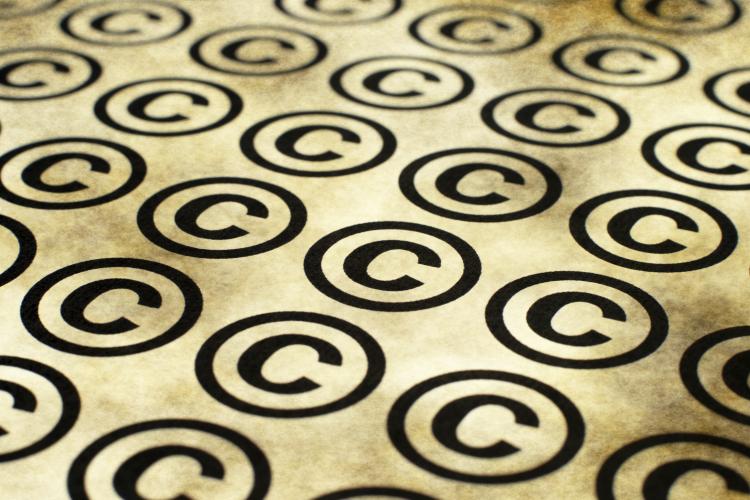 On April 23, 2020, the Ontario Superior Court of Canada (the Court) released its decision in Wiseau Studio, LLC et al v Harper et al (2020 ONSC 2504), dismissing the plaintiffs' action for copyright infringement against the creators of a documentary entitled "Room Full of Spoons". 
The plaintiff, Wiseau, is well known for his movie "The Room" which has developed cult-like status as the "greatest worst movie" since its release in 2003.  In 2011, the defendants decided, with Wiseau's encouragement, to create a documentary about The Room and its fans. The documentary contains a total of approximately 7 minutes of clips from The Room, used in conjunction with commentary.  Wiseau alleged copyright infringement.
The Court held that a documentary that uses copyrighted material for the purposes of criticism, review or news reporting constitutes an allowable purpose under the fair dealing provisions of the Copyright Act.  In finding that the use was "fair", the Court considered the six factors set out in CCH Canadian Ltd v Law Society of Upper Canada (2004 SCC 13) and found that all six factors favoured the defendants. Therefore, the Court concluded that the fair dealing exception to copyright infringement applied in this case.
Additionally, Wiseau claimed that the documentary violated his moral rights. The Court held that, based on the evidence, it was clear that Wiseau was not associated with the documentary. The Court further concluded that, even if Wiseau was associated with the documentary, Room Full of Spoons did not prejudice his honour and reputation, because "[t]o the extent the documentary portrays Wiseau as someone who made a terrible movie, there is nothing new about that."
The Court also dismissed Wiseau's claims for misappropriation of personality, passing off, and intrusion upon seclusion.
Summary By: Juliette Sakran
Disclaimer: This Newsletter is intended to provide readers with general information on legal developments in the areas of e-commerce, information technology and intellectual property. It is not intended to be a complete statement of the law, nor is it intended to provide legal advice. No person should act or rely upon the information contained in this newsletter without seeking legal advice.
E-TIPS is a registered trade-mark of Deeth Williams Wall LLP.