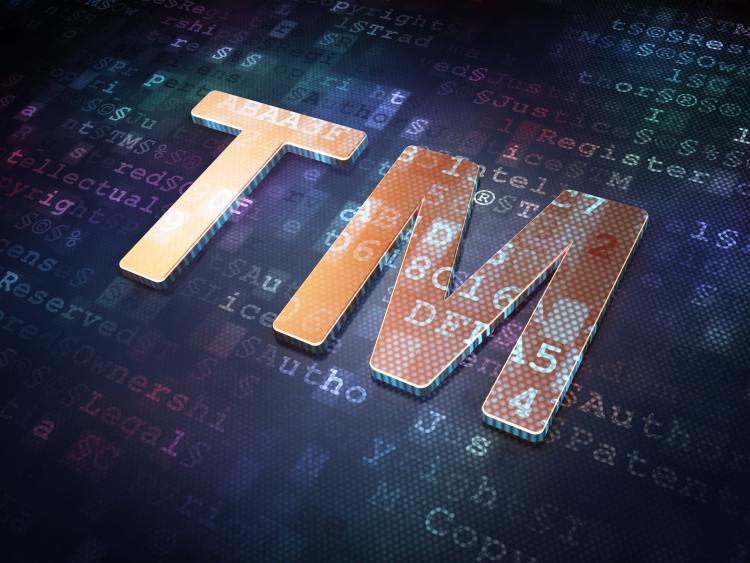 On February 21, 2018, the Ontario Superior Court of Justice (Court) issued its decision in Randy River Inc v Mint Accessories Inc, (2018 ONSC 1215) granting judgment in favour of Randy River Inc (Randy River) for trademark infringement by Mint accessories Inc (Mint).
The parties had entered into a settlement agreement whereby the defendant, Mint, agreed to permanently cease use of Randy River's registered trademark MINT by no later than July 15, 2017. Mint failed to do so.
Randy River submitted an application to the Court seeking a permanent injunction and compensatory and punitive damages.
The Court granted Randy River the requested relief. The Court found that Mint had breached its obligations under the settlement agreement. Regarding punitive damages, the Court granted $50,000 finding that Mint's actions in persisting to breach the settlement agreement, amounted to reprehensible, high-handed and oppressive conduct. The Court also awarded costs on a substantial indemnity scale.
Summary By: Jae Morris