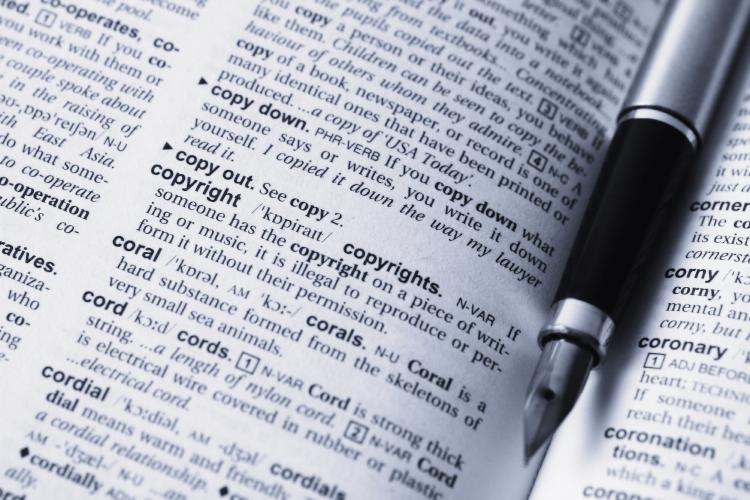 On February 14, 2020, in 1422986 Ontario Limited v 1833326 Ontario Limited, 2020 ONSC 1041, the Ontario Superior Court of Justice (the Court) determined that copyright in architectural designs and drawings subsist with the original creator, and designs that are substantially similar with only minor and insignificant differences may infringe copyright of the original designs.
Between 2010 and 2012, the Plaintiff (Northern Homes Designs) was hired by co-defendant, Syncor Contracting Limited (Syncor), to design townhomes. Several years later, Syncor hired another architect, Gammond Architectural Technology (Gammond) to design a different project. Gammond is the second co-defendant in this case.
Northern Homes Designs claims that Syncor and Gammond copied its design, which was originally produced by the Plaintiff for Syncor in December 2012. The Plaintiff argued that the design was substantially the same with only minor modifications. Though the defendants did not deny there was copyright in the drawings, they argued that there was no infringement since the drawings were sufficiently different. Further, they argued that any similarities between the designs were a result of architectural elements common in the trade.
The Court determined that the defendants' work was a strikingly similar depiction of the Plaintiff's design, with only minor and insignificant differences. The Court relied on expert evidence that there was no significant difference between the basic design elements of each project, and that minor differences were the result of "customized personal options, changes necessitated by different building materials, or marginal changes that do not change the room dimensions or layout or the overall plan and design".
In its decision, the Court ordered the defendants to pay the Plaintiff a sum of $6,500 for statutory damages as per 38.1(1) of the Copyright Act. Further, the defendants are prohibited from using the Plaintiff's drawings in any other project without the express permission of Northern Homes Designs.
Summary By: Alessia Monastero
Disclaimer: This Newsletter is intended to provide readers with general information on legal developments in the areas of e-commerce, information technology and intellectual property. It is not intended to be a complete statement of the law, nor is it intended to provide legal advice. No person should act or rely upon the information contained in this newsletter without seeking legal advice.
E-TIPS is a registered trade-mark of Deeth Williams Wall LLP.