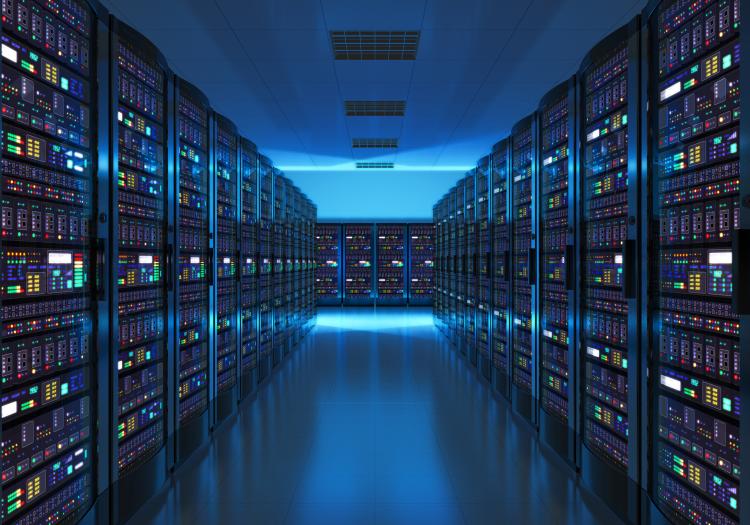 On June 9, 2020, the Office of the Privacy Commissioner of Canada (OPC) announced the results of its 2019-20 survey of Canadian businesses on privacy-related issues. The OPC commissioned the survey to understand the type of privacy policies and practices that businesses have in place, the businesses' compliance with the law, and their awareness and approaches to privacy protection. The telephone survey was conducted in late 2019 with 1,003 business representatives across Canada.
The survey reports the following key findings:
the majority of businesses (88%) responded that customer privacy is an important corporate objective, with more than two-thirds (69%) saying it is "extremely important";
at least one-third of Canadian businesses incorporate some of the guiding principles with respect to meaningful consent, such as making privacy information easily accessible to their customers and informing them whether the collection, use or disclosure of information is a condition of service;
businesses' concerns over data breaches is polarized, with about a third of businesses extremely concerned about a data breach and another third that say they are not at all concerned;
only 4% of businesses responded saying they had experienced a privacy breach where the personal information of their customers was compromised; and
large companies with at least 100 employees were more likely to have implemented privacy-related practices, including having a privacy policy in place and procedures to assess privacy risks.
Overall, the survey found that the importance businesses attribute to protecting customers' personal information has significantly increased over time, from 62% in 2011 to 81% in 2019. The complete survey report is available here.   
The OPC conducts similar research surveys every two years to inform future guidance to individuals and organizations on privacy issues and enhance its outreach efforts with small businesses.
Summary By: Anna Troshchynsky
Disclaimer: This Newsletter is intended to provide readers with general information on legal developments in the areas of e-commerce, information technology and intellectual property. It is not intended to be a complete statement of the law, nor is it intended to provide legal advice. No person should act or rely upon the information contained in this newsletter without seeking legal advice.
E-TIPS is a registered trade-mark of Deeth Williams Wall LLP.