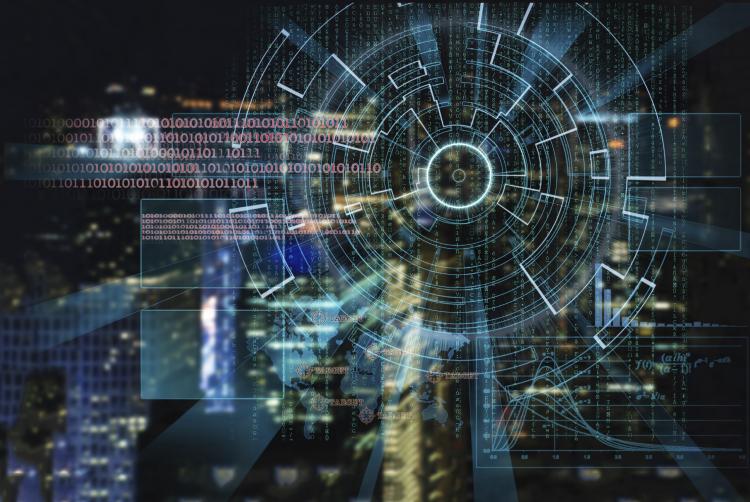 On March 9, 2022, President Joe Biden signed an executive order (the Order), that outlined the United States government's strategy regarding the regulation of digital assets, such as cryptocurrencies. 
The stated policy objectives of the United States' approach with respect to digital assets are to:
Protect consumers, investors and businesses in the United States;
Protect the United States and global financial stability and mitigate systemic risk;
Mitigate the illicit finance and national security risks posed by the misuse of digital assets;
Reinforce United States' leadership in the global financial system and in technological and economic competitiveness;
Promote access to safe and affordable financial services; and
Support technological advances that promote responsible development and use of digital assets.
The Order also fast-tracks research and development relating to the design and deployment of a United States central bank digital currency (CBDC).  If launched, the Order states that a United States CBDC should be designed in a manner "that is consistent with United States priorities … and democratic values, including privacy protections…".
The Order also requires various United States government agencies to (among other things):
Consider whether additional measures are needed with respect to the privacy or consumer protection measures used to protect users of digital assets;
Investigate the potential for distributed ledger technology to impede or advance efforts to tackle climate change; and
Evaluate the technical risks related to the design of a CBDC system, including the risks associated with emerging and future technological developments, such as quantum computing.
According to the Fact Sheet, the Order represents the United States government's "first ever, whole-of-government approach to addressing the risks and harnessing the potential benefits of digital assets and their underlying technology."  The Order also emphasizes the need for cooperation among the international community to promote the development of digital asset and CBDC technologies.
Summary By: Olalekan (Wole) Akinremi
Disclaimer: This Newsletter is intended to provide readers with general information on legal developments in the areas of e-commerce, information technology and intellectual property. It is not intended to be a complete statement of the law, nor is it intended to provide legal advice. No person should act or rely upon the information contained in this newsletter without seeking legal advice.
E-TIPS is a registered trade-mark of Deeth Williams Wall LLP.