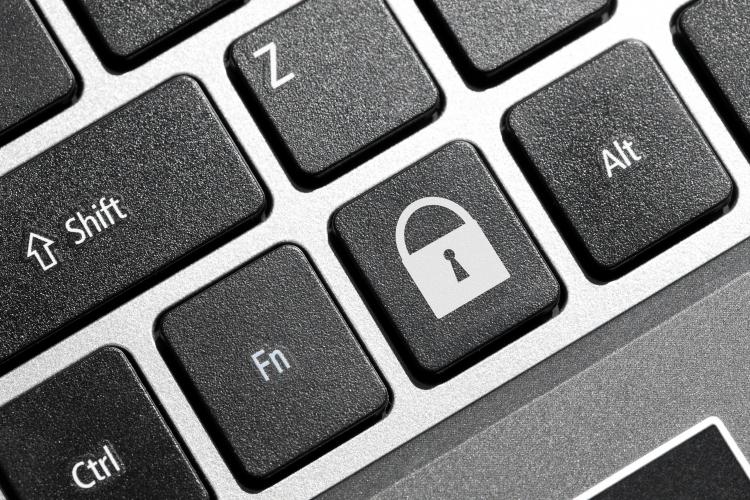 On December 27, 2018, in Netlink Computer Inc (Re), (2018 BCSC 2309) the Supreme Court of British Columbia (Court) dismissed an application for leave to sue a trustee in bankruptcy for the alleged improper disposal of a bankrupt company's assets containing personal information of the company's customers.
Netlink Computer Inc (Netlink), a British Columbia company that sold computers and related equipment, went bankrupt in 2017. The trustee in bankruptcy for Netlink had, in the course of the bankruptcy proceedings, sold the company's assets which held personal information of Netlink's customers. The applicant, one of Netlink's former customers, sought leave to sue the trustee pursuant to section 215 of the Bankruptcy and Insolvency Act for failing to properly dispose of his personal information. The applicant alleged that the trustee was negligent in allowing Netlink customers' private information, including addresses, credit card numbers, and other sensitive information contained on Netlink's servers to be exposed and sold to or otherwise obtained by third parties, including 'criminals'. The applicant claimed that the trustee violated its statutory obligations under the BC's Personal Information Privacy Act, Canada's Personal Information Protection and Electronic Documents Act and the Privacy Act.
The applicant primarily relied on an affidavit of a security researcher who had posed an online blog about an alleged data breach. In dismissing the application, the Court determined that there was insufficient evidence to make out a prima facie case against the trustee. Most of the evidence in support of the application was inadmissible hearsay evidence and was based on limited direct knowledge of the facts forming the basis of the claim.
Summary By: Anna Troshchynsky
Disclaimer: This Newsletter is intended to provide readers with general information on legal developments in the areas of e-commerce, information technology and intellectual property. It is not intended to be a complete statement of the law, nor is it intended to provide legal advice. No person should act or rely upon the information contained in this newsletter without seeking legal advice.
E-TIPS is a registered trade-mark of Deeth Williams Wall LLP.