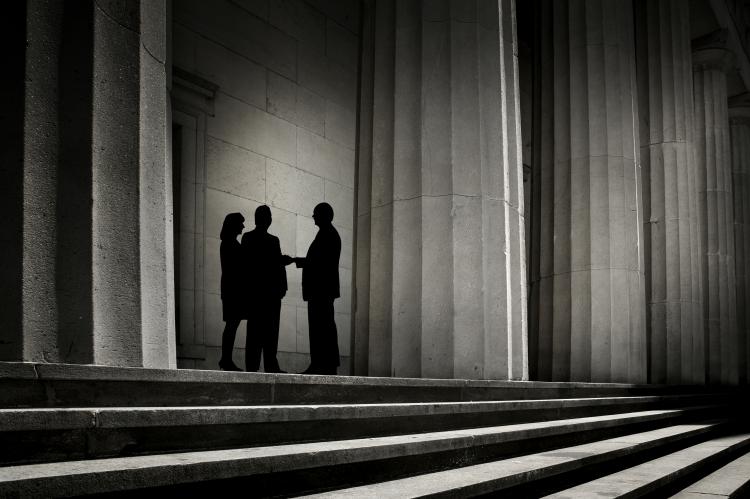 On September 8, 2020, an op-ed by the Privacy Commissioner of Canada, Daniel Therrien (the Commissioner), titled "The value of data, the values of privacy" was published in the Hill Times.  The op-ed focused on the recent acceleration of digitization and other technological trends, such as telemedicine, in response to the COVID-19 pandemic.  It also reinforced the Commissioner's repeated calls to modernize Canada's privacy laws, especially their enforcement, which have fallen behind Canada's trading partners as reflected in his August 27, 2020 Letter to Committee Members.
The Commissioner also highlighted his office's proposals to Parliament to reform Canada's privacy laws in the appropriately named Privacy Law Reform - A Pathway to Respecting Rights and Restoring Trust in Government and the Digital Economy, which was submitted in the 2018-2019 Annual Report to Parliament on the Privacy Act and the Personal Information Protection and Electronic Documents Act.  Key recommendations of the report include:
establishing privacy in the law in the broadest sense as a human right with a quasi-constitutional nature;
ending "self-regulation" of privacy in the private sector by creating a public authority to establish binding rules;
limiting the collection of personal information by public institutions in line with the principles of necessity and proportionality – information collected by the government should be explicitly limited to those elements demonstrably necessary for operation of a program or activity and proportional to the privacy risks; and
providing a public authority with order-making powers and the ability to fine entities for violating privacy laws.
The op-ed notes that many of the 2018-2019 report's recommendations have been established in other jurisdictions but not in Canada.
Summary By: Matt Frontini
Disclaimer: This Newsletter is intended to provide readers with general information on legal developments in the areas of e-commerce, information technology and intellectual property. It is not intended to be a complete statement of the law, nor is it intended to provide legal advice. No person should act or rely upon the information contained in this newsletter without seeking legal advice.
E-TIPS is a registered trade-mark of Deeth Williams Wall LLP.