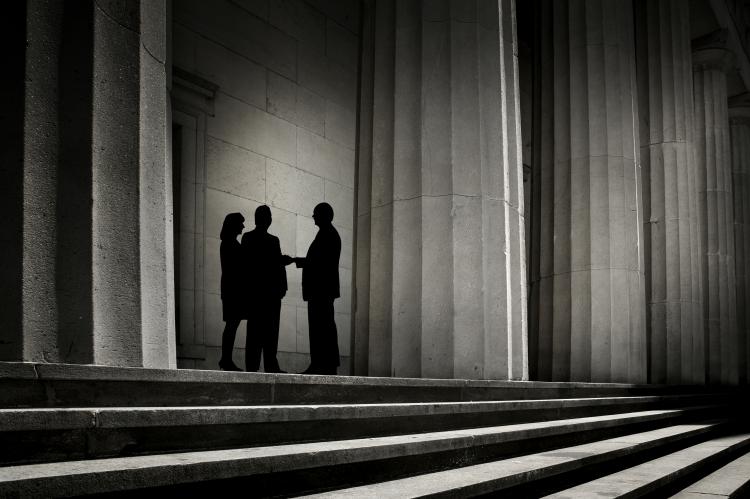 On November 12, 2020, the Office of the Privacy Commissioner of Canada (OPC) released key recommendations for regulating artificial intelligence (AI).  The recommendations are the result of a public consultation that occurred earlier this year.
In January 2020, the OPC sought feedback on a series of proposals for how the Personal Information Protection and Electronic Documents Act (PIPEDA) could be reformed to regulate AI technologies.
The OPC's recommendations include amending PIPEDA to:
allow personal information to be used for new purposes towards responsible AI innovation and for societal benefits by including exceptions to consent for research and statistical purposes and legitimate commercial interests;
recognize privacy as a human right;
provide individuals with explicit rights to a meaningful explanation of, and a right to contest, automated decision-making, and to require organizations to inform individuals of these rights;
amend the definition of personal information to clarify that it includes inferences drawn about an individual;
strengthen accountability by implementing a record keeping requirement and requiring a demonstration of privacy compliance upon request by the regulator; and
authorize the OPC to issue binding orders and financial penalties for non-compliance.
As part of the consultation, the OPC also commissioned a report by Professor Ignacio Cofone of McGill University's Faculty of Law, which sets out recommendations for PIPEDA reform and addresses consultation feedback and international privacy law precedents.
Summary By: Michelle Noonan
Disclaimer: This Newsletter is intended to provide readers with general information on legal developments in the areas of e-commerce, information technology and intellectual property. It is not intended to be a complete statement of the law, nor is it intended to provide legal advice. No person should act or rely upon the information contained in this newsletter without seeking legal advice.
E-TIPS is a registered trade-mark of Deeth Williams Wall LLP.