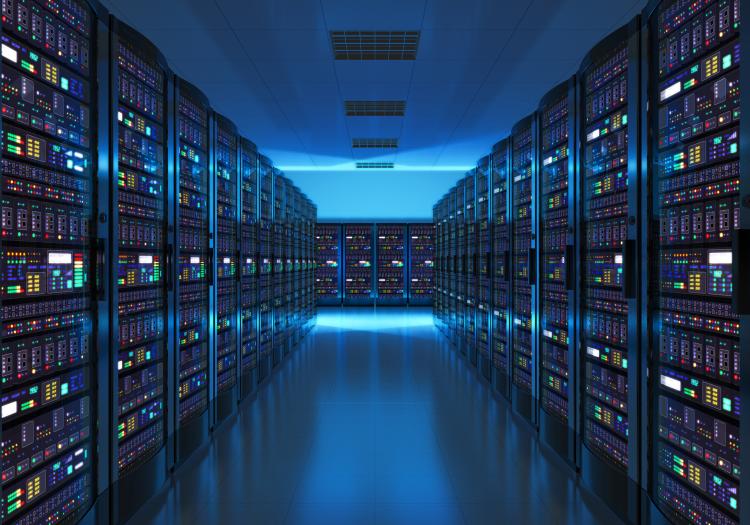 On February 23, 2021, the Office of the Privacy Commissioner of Canada (OPC) released its submission to the Treasury Board of Canada Secretariat expressing views on the statutory review of the Access to Information Act (ATIA) governing the right to access records under the control of federal government institutions. The upcoming review of the ATIA follows the government's significant amendments to the ATIA passed in 2019 that afforded the Information Commissioner of Canada the power to make orders for the release of records and new requirements around proactive publication.
With the federal government's ongoing review to modernize Canada's Privacy Act, the OPC pointed out the critical areas when considering changes to both the ATIA and the Privacy Act, such that the two statutes read as a seamless code of information rights. The OPC recommended, among other things, to:
consider privacy implications when implementing open government, where the protection of personal information is one of the most important exceptions to the right of access;
examine common concepts between access and privacy laws, including the definition of personal information and the assessment behind 'identifiability' in the digital age; and
address any proposed amendments to concepts implicating privacy or the protection of personal information under the Privacy Act, such as rules around the use or disclosure of de-identified information and criteria around public interest disclosure of personal information.
While the OPC supports the government's objective to promote greater openness and transparency so that Canadians can easily access information, it made clear that any reform of Canada's access laws must be carefully balanced with privacy rights and the protection of personal information. The OPC concluded that "it should be possible to have greater access to the information held by government without infringing the privacy rights of Canadians".
Summary By: Anna Troshchynsky
Disclaimer: This Newsletter is intended to provide readers with general information on legal developments in the areas of e-commerce, information technology and intellectual property. It is not intended to be a complete statement of the law, nor is it intended to provide legal advice. No person should act or rely upon the information contained in this newsletter without seeking legal advice.
E-TIPS is a registered trade-mark of Deeth Williams Wall LLP.