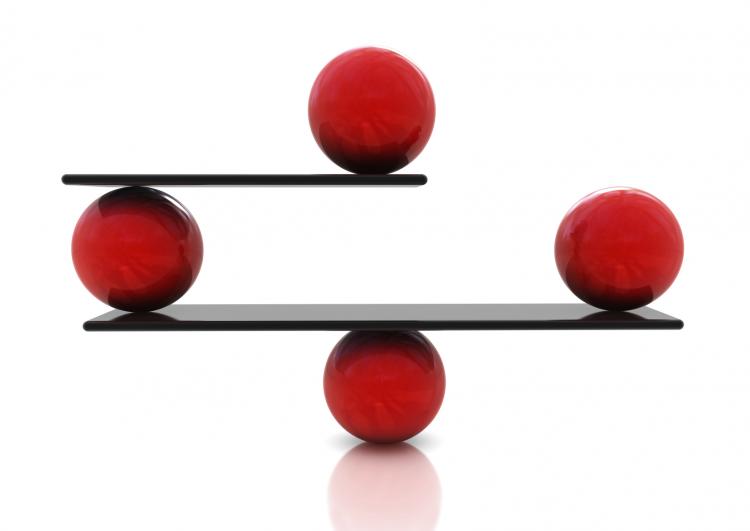 In Piscines Nautika Inc c Fibre Design Inc, 2018 QCCS 3875, the Superior Court of Quebec (the Court) rejected an application by Nautika Pools Inc. for an injunction to prohibit the defendants from making and selling what it alleges are reproductions of fiberglass pools in respect of which it claims copyright. The plaintiff also alleged that the defendants, Fibre Design Inc et al, used confidential information for their benefit, resulting in unfair competition, in violation of the Civil Code of Quebec.
In respect of the copyright claim, the Court held that the pools failed to meet the originality requirement necessary for copyright to subsist. The Court explained that the plaintiff's evidence failed to demonstrate how aesthetic features of the pools differ from those found on other models on the market. As a result, the plaintiff was unable to demonstrate the necessary exercise of skill and judgment required to meet the threshold.
The plaintiff's allegation of unfair competition also failed. The plaintiff claimed that a contractor who worked with both parties had confidential information and an obligation of loyalty to the plaintiff in respect of information relating to structural reinforcement of above ground pools, which passed to the defendant. However, the Court found that the information at issue was not confidential. The characteristics of the reinforcement were industry standard and therefore necessarily public information. Ultimately, the Court held that the arrival of the defendant's pool to the market with this reinforcement could not be characterized as unfair competition.
Summary By: Jennifer Davidson