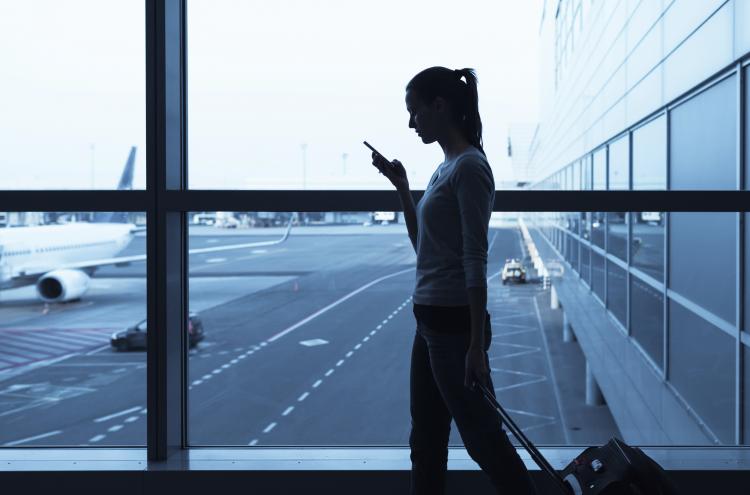 On December 8, 2017, the Supreme Court of Canada (SCC) found that text messages that have been sent and received can, in some cases, attract a reasonable expectation of privacy according to s. 8 of the Charter of Rights and Freedoms and therefore can be protected against unreasonable search or seizure.
Mr. Marakah (M), appellant, was convicted of several offences including trafficking firearms. Before trial, he challenged the search and seizure of his accomplice's (W's) cell phone to which he had sent multiple text messages. The application judge concluded that M had no standing to challenge the search of W's phone because he had no reasonable expectation of privacy in respect of those text messages. While the judge accepted that the sender of a text message has a reasonable expectation of privacy in the message's content after it has been sent, the judge found that the reasonable expectation of privacy ends once the text message reaches its intended destination and is no longer under the sender's control. The Court of Appeal dismissed the appeal.
However, the SCC allowed the appeal, set aside the convictions and entered acquittals, on the basis that M had a reasonable expectation of privacy in the text messages recovered from W's phone.
Notably, the SCC stated that despite the reliable and probative evidence provided in the text messages, "the police conduct in accessing and searching the electronic conversation through W's iPhone without a warrant two hours after his arrest was sufficiently serious to favour the exclusion of the evidence."
The SCC decision is available here: https://scc-csc.lexum.com/scc-csc/scc-csc/en/item/16896/index.do
Additional commentary published in Canadian Lawyer Magazine is available here.
Summary By: Robert Dewald
Disclaimer: This Newsletter is intended to provide readers with general information on legal developments in the areas of e-commerce, information technology and intellectual property. It is not intended to be a complete statement of the law, nor is it intended to provide legal advice. No person should act or rely upon the information contained in this newsletter without seeking legal advice.
E-TIPS is a registered trade-mark of Deeth Williams Wall LLP.