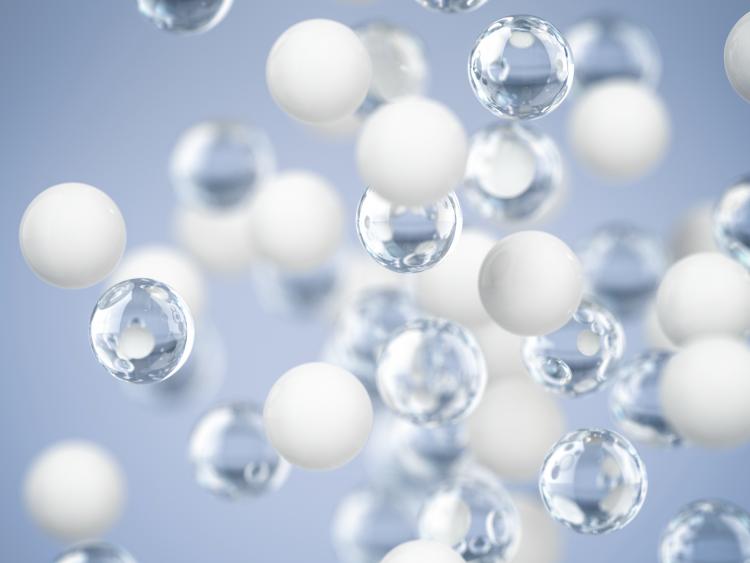 On June 18, 2018, the Canadian Senate voted to pass the Cannabis Act, An Act respecting cannabis and to amend the Controlled Drugs and Substances Act, the Criminal Code and other Acts, by a vote of 52-29.
The Senate had proposed 46 amendments to the Cannabis Act. The ruling Liberal government rejected 13 of those proposed changes last week — including one provision that would have affirmed the provinces' right to ban home cultivation of marijuana. The provinces of Quebec and Manitoba have indicated that they will ban home grows before the Act comes into effect.
The Act was stripped of some significant amendments before passing in the Senate.  The passed Act removed a provision that would have created a public registry of investors, officers, and directors in cannabis companies. The Act also passed without a much debated clause that would have prohibited the distribution of branded "swag" by pot companies, such as T-shirts, hats and phone cases that display a company logo.
The Act provides a buffer period of two to three months to allow provinces to prepare for sales of recreational marijuana. The actual date of Royal Assent is yet to be determined by the Prime Minister and his cabinet.
Additional commentary on the Act and its effects can be found here.
Summary By:  Jennifer R Davidson
Disclaimer: This Newsletter is intended to provide readers with general information on legal developments in the areas of e-commerce, information technology and intellectual property. It is not intended to be a complete statement of the law, nor is it intended to provide legal advice. No person should act or rely upon the information contained in this newsletter without seeking legal advice.
E-TIPS is a registered trade-mark of Deeth Williams Wall LLP.