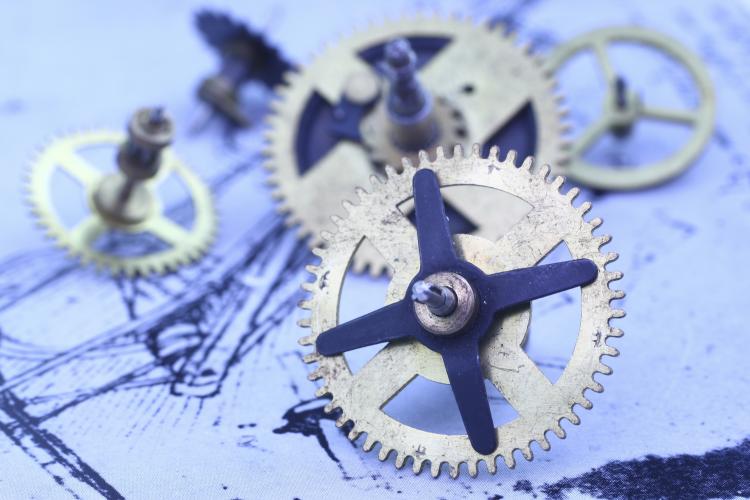 On July 13, 2023, the Supreme Court of Canada (SCC) dismissed applications for leave to appeal from a trilogy of judgments issued by the Ontario Court of Appeal (ONCA): Owsianik v Equifax Canada Co., et al., 2022 ONCA 813 (SCC File No. 40577) (Owsianik); Obodo v Trans Union of Canada, Inc., 2022 ONCA 814 (SCC File No. 40555); and Winder v Marriott International, Inc., et al., 2022 ONCA 815 (SCC File No. 40573).
In November 2022, the ONCA considered whether the tort of intrusion upon seclusion constitutes a viable cause of action against entities who collect personal information for commercial purposes and suffer a third-party cyberattack, as previously reported by the E-TIPS® Newsletter here.  The ONCA dismissed the plaintiffs' appeals and rejected class action certifications in all three cases.
As the SCC dismissed the applications for leave to appeal, the ONCA decisions remain authoritative in these matters and continue to provide guidance on the application of the tort of intrusion upon seclusion in allegations that database defendants are liable for independent third-party intruders.  Moving forward, as the frequency of major data breaches continue to increase, it is likely that data breach defendants will rely on Owsianik and the accompanying ONCA decisions to limit plaintiffs' intrusion upon seclusion claims, particularly in circumstances where a defendant does not intend to invade the privacy of the class.
Summary By: Steffi Tran
Disclaimer: This Newsletter is intended to provide readers with general information on legal developments in the areas of e-commerce, information technology and intellectual property. It is not intended to be a complete statement of the law, nor is it intended to provide legal advice. No person should act or rely upon the information contained in this newsletter without seeking legal advice.
E-TIPS is a registered trade-mark of Deeth Williams Wall LLP.