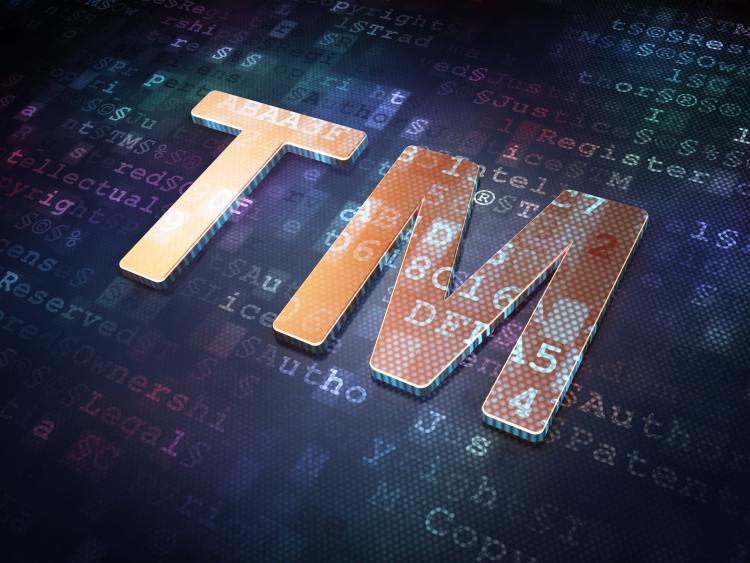 The Canadian Intellectual Property Office (CIPO) has seen thousands of trademark applications from the cannabis industry.  In fact, there are currently more than 3,700 trademark applications pending in Canada covering "cannabis" or "marijuana".
Applications filed by Snoop Dogg (aka Calvin Broadus) for the word mark LEAFS BY SNOOP (Application Number: 1,749,779) and corresponding design mark (Application Number:  1,788,371), have been opposed by Maple Leaf Sports & Entertainment (MLSE), owner of the National Hockey League's Toronto Maple Leafs.  MLSE has also opposed the marks in the United States Patent and Trademark Office. 
In its statement of opposition, MLSE states that its unusual spelling of LEAFS is highly distinctive and has been used for over a century.  MLSE also claims that Snoop Dogg's marks are confusingly similar to the Maple Leafs' registered marks. 
For the design mark, Snoop Dogg's counter statement is due October 19, 2019.  For the word mark, Snoop Dogg has already filed his counter statement. MLSE's deadline to file evidence is April 14, 2019. 
Summary By: Michelle Noonan