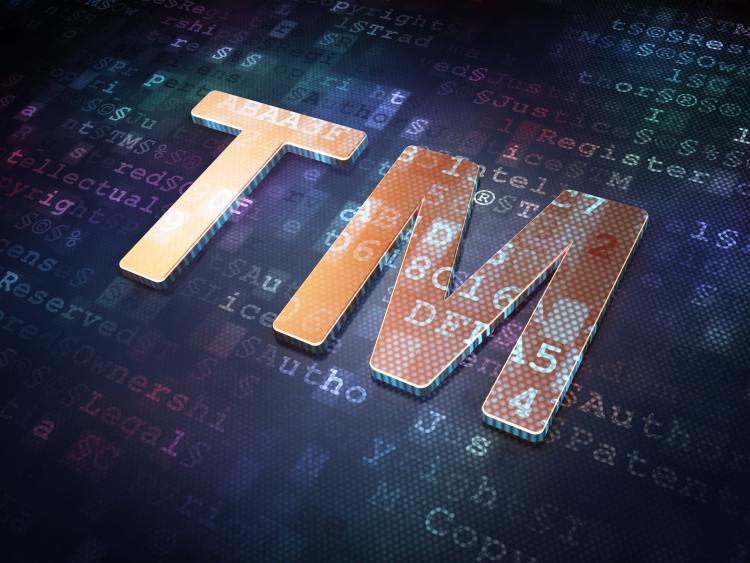 On March 1, 2020, UK comedian Joe Lycett announced that he had legally changed his name to Hugo Boss in protest of cease and desist letters sent by the German fashion brand with the same name.
Boss, formerly known as Lycett, claims to have changed his name in protest of Hugo Boss' trademark enforcement actions which have targeted small businesses and charities using the word BOSS. Lycett specifically mentions Boss Brewing, based in Swansea, Wales that is reported to have spent nearly £10,000 defending itself in a trademark dispute with the fashion brand Hugo Boss. In an interview with the BBC's Victoria Derbyshire, Lycett stated: "I think it's sort of a massive company taking on a little company, and it's not fair. And nobody's going to confuse a beer with Hugo Boss."
Hugo Boss has responded to Lycett with a statement (reported here), welcoming "the comedian formerly known as Joe Lycett as a member of the Hugo Boss family." The statement also mentions that Hugo Boss' trademark has a broader scope of protection, covering both similar and dissimilar goods because it is a 'well-known' or famous mark, rather than a 'regular' trademark. 
Lycett's name change has received substantial media attention and serves as a reminder that companies should consider public perception when enforcing their trademark rights.
Summary By: Michelle Noonan
Disclaimer: This Newsletter is intended to provide readers with general information on legal developments in the areas of e-commerce, information technology and intellectual property. It is not intended to be a complete statement of the law, nor is it intended to provide legal advice. No person should act or rely upon the information contained in this newsletter without seeking legal advice.
E-TIPS is a registered trade-mark of Deeth Williams Wall LLP.