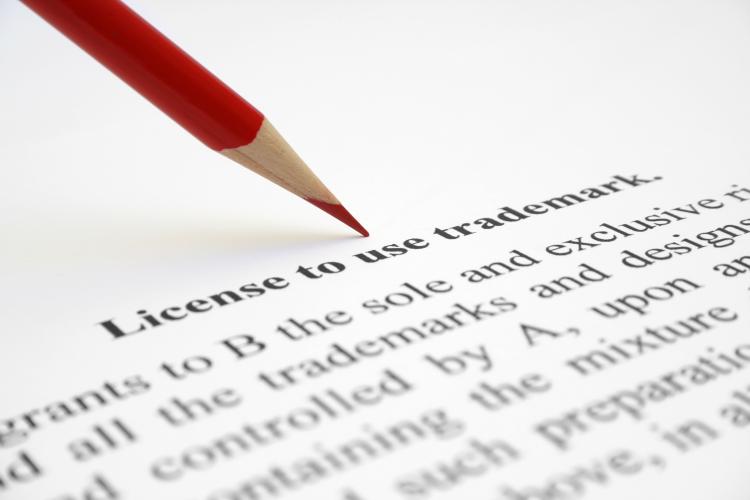 In London Taxi Corporation Limited v Frazer-Nash Research Limited et al, [2017] EWCA Civ 1729, the UK Court of Appeal affirmed a decision of the High Court, finding that the shape of London's iconic black cabs lacked distinctive character.
The London Taxi Corporation (LTC) claimed trademark infringement and passing off against Frazer-Nash Research Limited and Ecotive Limited (collectively, the Defendants) in respect of the Defendants' new model of taxi referred to as a Metrocab. LTC's model TX4 (on the left) is shown next to a Metrocab (on the right) below.
LTC is the registered owner of two three-dimensional trademarks relating to the design of the London black cab (EU Trademark No. 951871 and UK Trademark No. 2440659).
In considering the issue of inherent distinctiveness, the Courts referred to jurisprudence from the Court of Justice of the European Union, which set out that inherent distinctiveness can be found if the marks "depart significantly from the norm or custom of the sector." Although the Court of Appeal considered a number of characteristics of the London black cab (such as the large, upright sloping windshield, the extended prominent front grille, and the round headlights), the Court found that the marks containing those characteristics did not differ significantly from norms and customs of the car sector. The Court of Appeal also held that the marks had not acquired distinctiveness, finding that the average consumer would not consider the shape of the taxi to be an indication of its origin.
The Court of Appeal thus found that the marks relied on by LTC were invalid, dismissing the appeal and affirming the decision of the High Court.
Summary By: Michael House