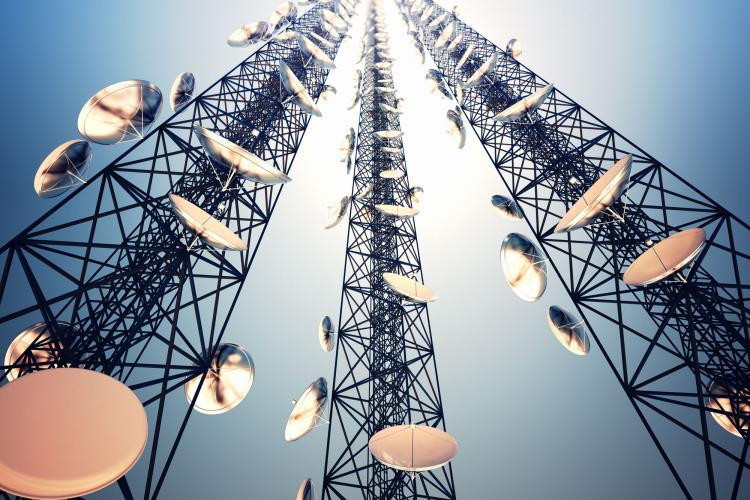 On October 27, 2019, Mr. Justin Goldman (Goldman) filed a lawsuit against Cox Radio Inc. in the US District Court for the Southern District of Florida (Court) for the alleged unauthorized use of a photo embedded in the company's online tweets. The photo, which was protected by federal copyright and registered with the United States Copyright Office, went viral and created speculation surrounding the circumstances of two prominent sports figures.
As per 17 USC §106(5), the United States Copyright Act grants copyright owners the exclusive right to display their copyrighted works publicly. Cox Radio Inc., which owns hits973.com, hot105fm.com, palmbeachmgsite.com, and pbpulse.com, violated Goldman's exclusive right to display when sharing the photo publically across its websites without Goldman's knowledge or consent. 
Prior to bringing this action, Goldman settled a copyright lawsuit against various other news outlets in New York. US District Judge Katherine Forrest (the Judge) found that whether the defendants had shared the picture via an embedded tweet or on their own website was not relevant. The fact that the image was shared on an unrelated third party platform such as Twitter does not shield the defendants from potential copyright infringement. However, the Judge did acknowledge a strong fair use defence.
Goldman is asking that the Court issue a permanent injunction preventing Cox Radio Inc. and any of the companies it owns from making any further unauthorized use of the photo. Further, Goldman is seeking the appropriate damages, including profits attributable to each infringement, plaintiff costs, and attorney fees.
Summary By: Alessia Monastero
Disclaimer: This Newsletter is intended to provide readers with general information on legal developments in the areas of e-commerce, information technology and intellectual property. It is not intended to be a complete statement of the law, nor is it intended to provide legal advice. No person should act or rely upon the information contained in this newsletter without seeking legal advice.
E-TIPS is a registered trade-mark of Deeth Williams Wall LLP.