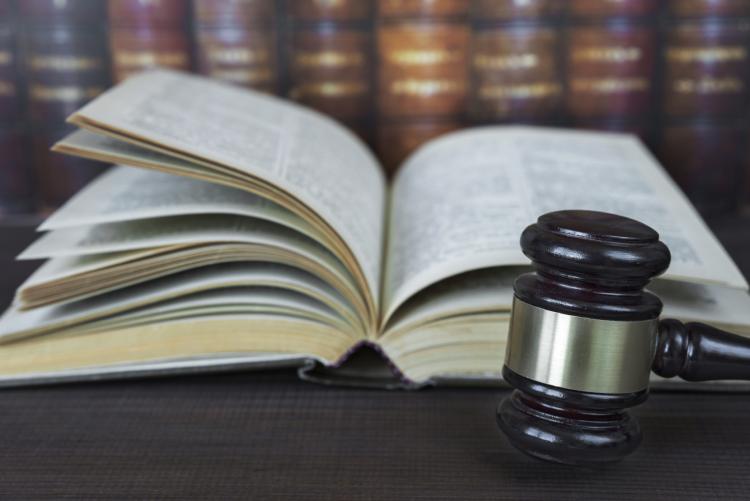 On November 6, 2019, the United States, on behalf of the US Department of Health and Human Services (HHS), filed a patent infringement lawsuit against Gilead Sciences Inc and Gilead Sciences Ireland UC (Gilead) for the infringement of HHS patents related to pre-exposure prophylaxis (PrEP) for HIV prevention.
HHS was granted four patents by the United States Patent and Trademark Office (USPTO) with respect to the work that the Centers for Disease Control and Prevention's (CDC) completed in developing innovative two-drug regimens to effectively prevent HIV infection, known as PrEP. With these patents, the CDC is entitled to license the PrEP regimens and collect royalties for their use. According to the complaint, Gilead has repeatedly refused to obtain a license from the CDC.
HHS alleges that Gilead wilfully and deliberatively infringed the HHS patents. As a result, Gilead benefitted from the CDC's PrEP research funded by taxpayers and profited greatly through the sale of Truvada, and more recently, Descovy. Truvada is one of Gilead's best-selling drugs, generating nearly $3 billion in sales in 2018.  The drug can cost consumers nearly $2000 a month, making the drug inaccessible for many.
Gilead has submitted petitions to the USPTO requesting an inter partes review of patents granted to HHS.  Gilead claims that published materials clearly show that the use of Truvada for the prevention of HIV infection was contemplated prior to the US government's filing for patent protection in 2006.
Summary By: Alessia Monastero
Disclaimer: This Newsletter is intended to provide readers with general information on legal developments in the areas of e-commerce, information technology and intellectual property. It is not intended to be a complete statement of the law, nor is it intended to provide legal advice. No person should act or rely upon the information contained in this newsletter without seeking legal advice.
E-TIPS is a registered trade-mark of Deeth Williams Wall LLP.