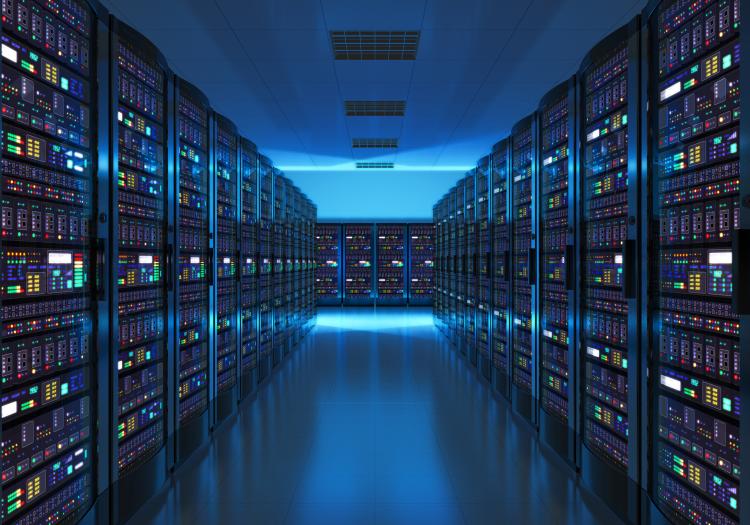 On November 9, 2020, the Canadian Government announced the launch of the $1.75 billion Universal Broadband Fund (the Fund), an investment aimed towards connecting more Canadians to high-speed internet, growing businesses and creating jobs. The Fund is predicted to connect 98% of Canadians to high-speed internet by 2026, with the goal of connecting all Canadians by 2030. It is the largest one-time federal investment into broadband internet.
The Fund will support Canadians living in rural, remote and northern communities and move forward the federal government's commitment to creating over one million jobs. With this investment, the Government of Canada aims to provide all Canadians with the internet capability to telework, participate in e-learning and access telehealth resources anywhere in the country.
The Fund was originally announced in the 2019 federal Budget as $1 billion, however, additional funding of $750 million was added to advance projects connecting households and businesses in underserved communities by 2026. This includes using $150 million to provide an accelerated application process for "shovel-ready" projects to begin immediately. With this recent investment, the Government of Canada has made $6.2 billion available for universal broadband since 2015.
In announcing the Fund, Prime Minister Trudeau said the following:
"Now more than ever, Canadians need reliable access to high-speed Internet as we work, learn, and communicate with our family and friends from home. With today's announcement, we are continuing to bring faster Internet access to every part of our country, helping businesses grow, creating new jobs, and building a better Canada for everyone."
Summary By: Imtiaz Karamat
Disclaimer: This Newsletter is intended to provide readers with general information on legal developments in the areas of e-commerce, information technology and intellectual property. It is not intended to be a complete statement of the law, nor is it intended to provide legal advice. No person should act or rely upon the information contained in this newsletter without seeking legal advice.
E-TIPS is a registered trade-mark of Deeth Williams Wall LLP.