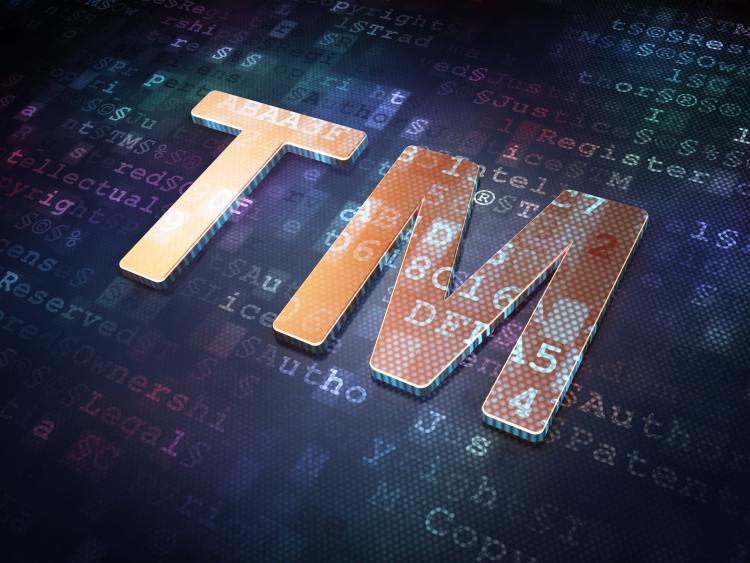 On May 5, 2022, the US District Court for the Southern District of New York (the Court) in Hermes Int'l v Rothschild, S.D.N.Y., No. 1:22-cv-00384, issued a one-page order denying Mason Rothschild's (the Defendant) motion to dismiss Hermès International and Hermès of Paris, Inc.'s (the Plaintiffs) amended complaint, which alleged that the Defendant's "MetaBirkins" constituted trademark infringement.
The Plaintiffs are designers and producers of luxury goods, including handbags, apparel, scarves, jewelry, fashion accessories, and home furnishings. The Plaintiffs own trademark rights in the HERMÈS and BIRKIN marks, and trade dress rights in the BIRKIN handbag design.
The Defendant is a digital artist who created and sold "MetaBirkin" non-fungible tokens (NFTs). NFTs are unique units of data that exist on a blockchain platform and can be bought and sold. Each of the Defendant's "MetaBirkin" NFTs depict a fur-covered handbag in the silhouette of a BIRKIN handbag.
In January 2022, the Plaintiffs filed a complaint against the Defendant, alleging that the Defendant's widespread use of the METABIRKINS mark constitutes trademark infringement and dilution of the Plaintiffs' famous BIRKIN mark. The complaint includes additional causes of action, such as false designation of origin, cybersquatting, and injury to business reputation.
In March 2022, the Defendant filed a motion to dismiss the Plaintiffs' complaint in its entirety for failure to state a claim. The Defendant claimed protection under the First Amendment of the US Constitution and argued that well-settled Second Circuit law (Rogers v Grimaldi, 875 F.2d 994 (2d Cir. 1989)) protected his ability to make and sell his digital artwork.
The Court's decision to deny the Defendant's motion to dismiss and to allow the Plaintiffs to proceed with their claim is significant, as this will be one of the first cases to apply intellectual property law to NFTs.
The Court indicated that it will issue an opinion in due course setting forth the reasons for its ruling.
Summary By: Steffi Tran
Disclaimer: This Newsletter is intended to provide readers with general information on legal developments in the areas of e-commerce, information technology and intellectual property. It is not intended to be a complete statement of the law, nor is it intended to provide legal advice. No person should act or rely upon the information contained in this newsletter without seeking legal advice.
E-TIPS is a registered trade-mark of Deeth Williams Wall LLP.