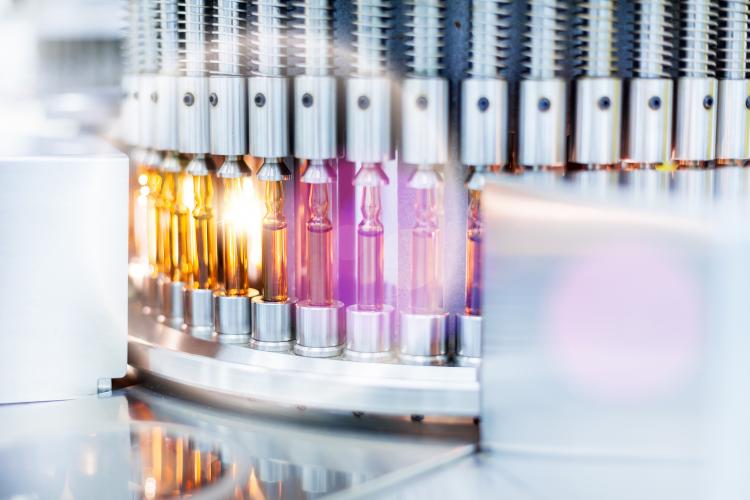 On March 1, 2023, the United States Food and Drug Administration's Center for Drug Evaluations and Research (CDER) released a discussion paper on the application of artificial intelligence (AI) in drug manufacturing (the Paper). The Paper identifies areas of consideration for public input and CDER welcomes feedback from stakeholders to assist in the evaluation and development of policy in the space.
In the Paper, CDER discusses the broad potential for using AI in the pharmaceutical industry, including in the optimization of process design and process control, smart monitoring and maintenance of equipment, and monitoring trends and feedback to facilitate continuous improvement in manufacturing operations.  CDER also sees the capability of AI being used in conjunction with other innovative pharmaceutical manufacturing technologies to achieve desired benefits.
The Paper focuses on drug manufacturing products that can be marketed under a New Drug Application (NDA), Abbreviated New Drug Application (ANDA), or Biologics License Application (BLA).  CDER presents readers with a series of questions that focus on the following five key areas of consideration:
Cloud applications may affect oversight of pharmaceutical manufacturing data and records.  
The internet of things may affect data management practices by increasing the amount of data generated during the pharmaceutical manufacturing process.
There may be need for clarity on whether and how AI is subject to regulatory oversight in drug manufacturing.
There may be a need for standards in relation to the development and validation of AI models used for process control and to support release testing.
AI systems that are continuously learning may prove a challenge for regulatory assessment and oversight.
Stakeholders can provide feedback on the Paper until May 1, 2023.  More information on the feedback submission process can be found here.
Summary By: Imtiaz Karamat
Disclaimer: This Newsletter is intended to provide readers with general information on legal developments in the areas of e-commerce, information technology and intellectual property. It is not intended to be a complete statement of the law, nor is it intended to provide legal advice. No person should act or rely upon the information contained in this newsletter without seeking legal advice.
E-TIPS is a registered trade-mark of Deeth Williams Wall LLP.