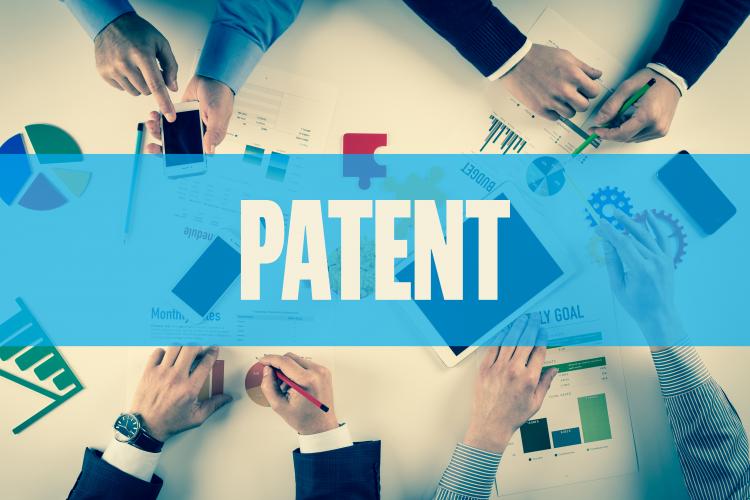 On March 22, 2018, the Support Technology & Research for Our Nation's Growth and Economic Resilience (STRONGER) Patents Act was introduced into the U.S. House of Representatives.   The STRONGER Patents Act seeks to strengthen the United States' patent system, and also to stem abusive demand letters sent in bad faith.
The STRONGER Patents Act primarily deals with both inter partes review (IPR) and post-grant review (PGR) proceedings which are used to challenge patent validity at the Patent Trial and Appeal Board (PTAB).  The bill would alter claim construction for both IPRs and PGRs, requiring claims to be construed by their ordinary and customary meaning.  This reflects how claims are constructed in invalidity actions in district courts.  The PTAB would be required to consider previous claim constructions issued by a district court and the patent's prosecution history. 
It would reverse the eBay Inc. v MercExchange, L.L.C. case, presuming both irreparable injury and that remedies at law are inadequate in the event of patent infringement, thus making it much easier for successful patentees to obtain injunctive relief against infringement. It would also extend infringement in the US to include the provision from the US of a design or specification of an infringing product or method carried out outside the US. 
The STRONGER Patents Act also heightens standing requirements for PTAB petitions, prohibiting parties from filing petitions to initiate trials unless they are sued for infringement or if they can demonstrate a competitive harm related to the patent's validity.  IPR or PGR trials would not be allowed to be instituted if the validity of the challenged claims has already been decided by district courts.
The STRONGER Patents Act Bill is available here:
https://stivers.house.gov/uploadedfiles/stronger_patents_act.pdf
The Press Release for the STRONGER Patents Act is available here:
https://stivers.house.gov/news/documentsingle.aspx?DocumentID=399485
Additional commentary is available here:
http://www.ipwatchdog.com/2018/03/26/stronger-patents-act-house/id=95188/
https://www.patentprogress.org/2018/03/19/like-horror-villain-stronger-patents-returns/
Summary By: Robert Dewald
Disclaimer: This Newsletter is intended to provide readers with general information on legal developments in the areas of e-commerce, information technology and intellectual property. It is not intended to be a complete statement of the law, nor is it intended to provide legal advice. No person should act or rely upon the information contained in this newsletter without seeking legal advice.
E-TIPS is a registered trade-mark of Deeth Williams Wall LLP.