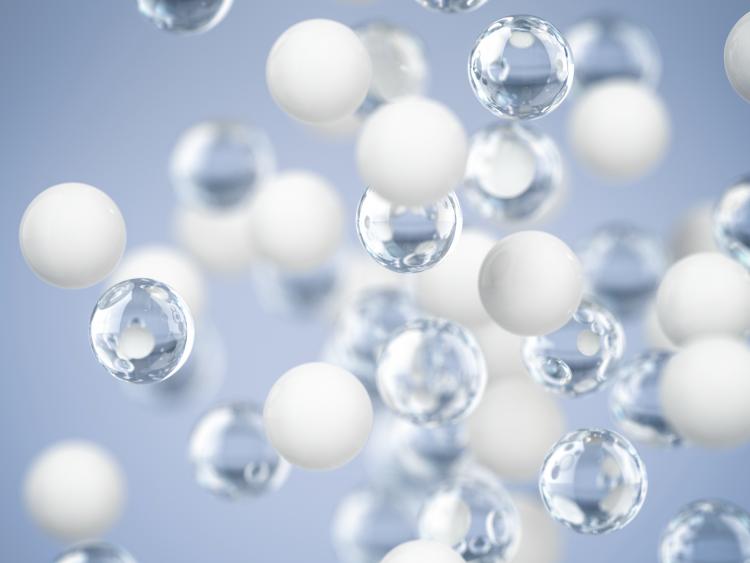 On September 30, 2018, Canada reached a new trade agreement with the U.S. (the U.S.-Mexico-Canada Agreement or USMCA). Under Chapter 20 of USMCA, Canada agreed to extend its data protection for biologics to 10 years. This follows the U.S.-Mexico agreement (previously reported by E-TIPS® here) where Mexico agreed to the same data protection term. The data protection term protects clinical trial data submitted to regulators when drug manufacturers seek drug market approval. Brand-name drug makers count on this protection to prevent generic and biosimilar drug makers from relying on this data in their own drug submissions.
Earlier in September, the Canadian Generic Pharmaceutical Association ("CGPA"), representing Canada's generic drug makers, released its public opinion poll suggesting most Canadians do not support any concessions in the NAFTA negotiations with the U.S. that will increase prescription drug costs. The poll's respondents rated access to affordable prescription medicines as more important in the NAFTA negotiations than supply management, auto rules of origin, investor-state dispute resolution and exemptions for cultural industries. In a letter addressed to Canada's Foreign Affairs Minister, the CGPA urged the Canadian government to "not trade away timely access to generic and biosimilar medicines in NAFTA."
Currently, Canada has an eight year data protection term, while the U.S. has a 12 year data exclusivity period for biologics. Extending the term of protection in Canada would delay market entry of lower-cost generic and biosimilar drugs by two years. According to the Financial Post, this could cost health benefit providers several million dollars a year.
Summary By: Anna Troshchynsky
Disclaimer: This Newsletter is intended to provide readers with general information on legal developments in the areas of e-commerce, information technology and intellectual property. It is not intended to be a complete statement of the law, nor is it intended to provide legal advice. No person should act or rely upon the information contained in this newsletter without seeking legal advice.
E-TIPS is a registered trade-mark of Deeth Williams Wall LLP.