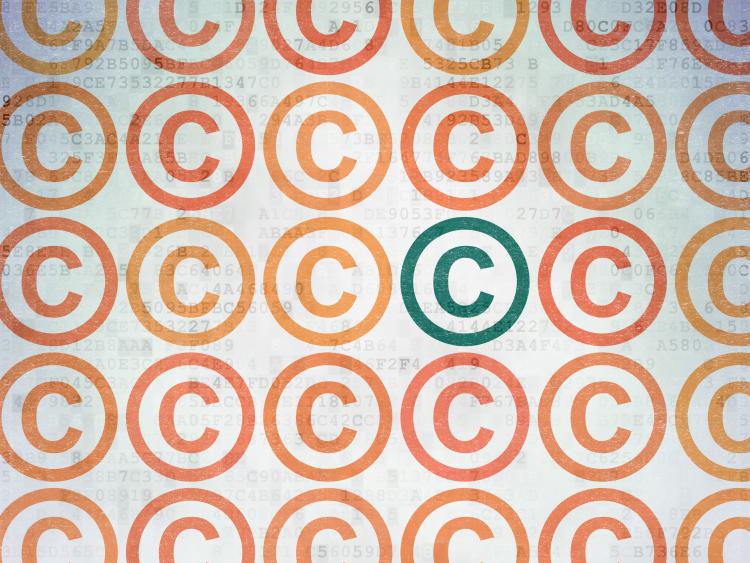 On June 29, 2018 the US Federal Court found that the US Postal Service (USPS) infringed copyright by mistakenly putting a photo of a replica of the Statue of Liberty found on the Las Vegas Strip on roughly 3.5 billion stamps.  The sculptor of the Las Vegas replica, Robert S. Davidson, alleged that the USPS did not ask for his permission and that his version was materially different than the real Statue of Liberty, and thus protected by copyright.  Davidson specifically designed the face of his work to be "more 'fresh-faced,' 'sultry' and even 'sexier' than the original located in New York."  The Federal Court agreed, noting "We are satisfied that plaintiff succeeded in making the statue his own creation, particularly the face … A comparison of the two faces unmistakably shows that they are different."
Because Davidson's sculpture is distinct, original, and protected by copyright, the Federal Court ordered USPS to pay nearly US$3,550,000 in royalties plus interest for copyright infringement.
The decision is available here.
Additional commentary is available here.
Summary By: Robert Dewald