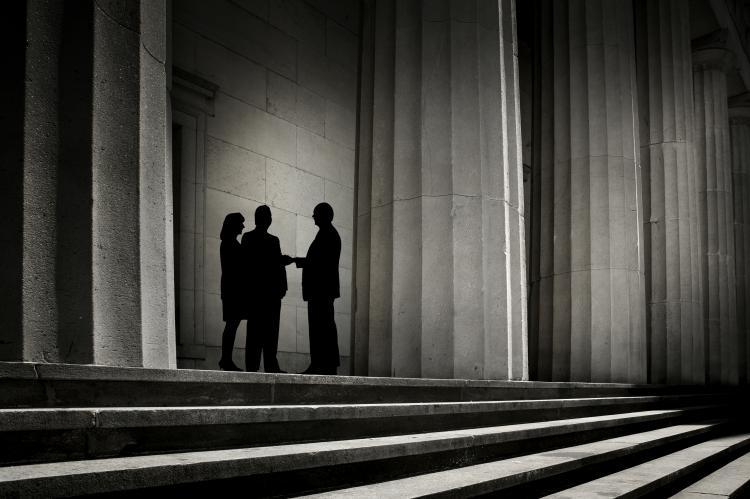 Yahoo has agreed to pay up to $85 million USD to settle consumer class actions involving more than 200 people and up to three billion Yahoo accounts in relation to the company's data breaches between 2012 and 2016.  Both sides reached the settlement after mediation sessions in San Francisco in August and September of this year.
The deal includes a $50 million USD fund from which consumers can file claims to be reimbursed, and up to $35 million USD for attorney fees.  Claimants can seek cash reimbursements for out-of-pocket costs, such as fraud charges and professional fees associated with the breaches.  Yahoo has also agreed to provide at least two years of credit monitoring, which users can opt out of for $100 USD in alternative compensation, and identity theft protection insurance to class members and to implement enhancements to its current security programs.
This settlement follows a line of previous settlement agreements the company entered into as a result of the data breaches. Yahoo has already paid $35 million to the US Securities Exchange Commission to resolve claims resulting from the company's failure to notify investors about the 2014 breach, and also struck an $80 million USD settlement resolving securities class actions related to the breaches.
The deal, if approved, is one of the largest data breach settlements in US history.  The US District Court for the Northern District of California will hear the arguments on whether to approve the motion for preliminary approval of the settlement on November 29, 2018.
Summary By: Hashim Ghazi
Disclaimer: This Newsletter is intended to provide readers with general information on legal developments in the areas of e-commerce, information technology and intellectual property. It is not intended to be a complete statement of the law, nor is it intended to provide legal advice. No person should act or rely upon the information contained in this newsletter without seeking legal advice.
E-TIPS is a registered trade-mark of Deeth Williams Wall LLP.